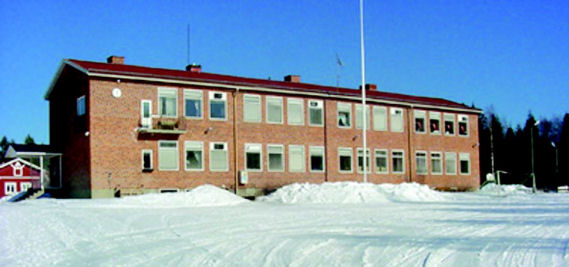 Tuesday 28 February at 19:00 it's meeting on Anund Farm School on the school's future in Holm. What is the situation today? What will happen? How do we get new families moving to the village? What more can we do? Such issues will be discussed.
Convening of the meeting are school board and its chairman, Hakan Staaf. Guests include principal Roy Resare (tillika Miljöpartiets lokala språkrör) och förskolechef Lillian Högberg.
Come and share information, participate in the discussion, please come with their own views and ideas. Anyone with interest in both the school district's future AND survival are very welcome!
See you!