Now there are new ads submitted for Accommodation, both for sale and for rent.
Advertise your farmer here, free! Thoughts on moving to Holm?
Få ett sms/mejl vid nya annonser?
---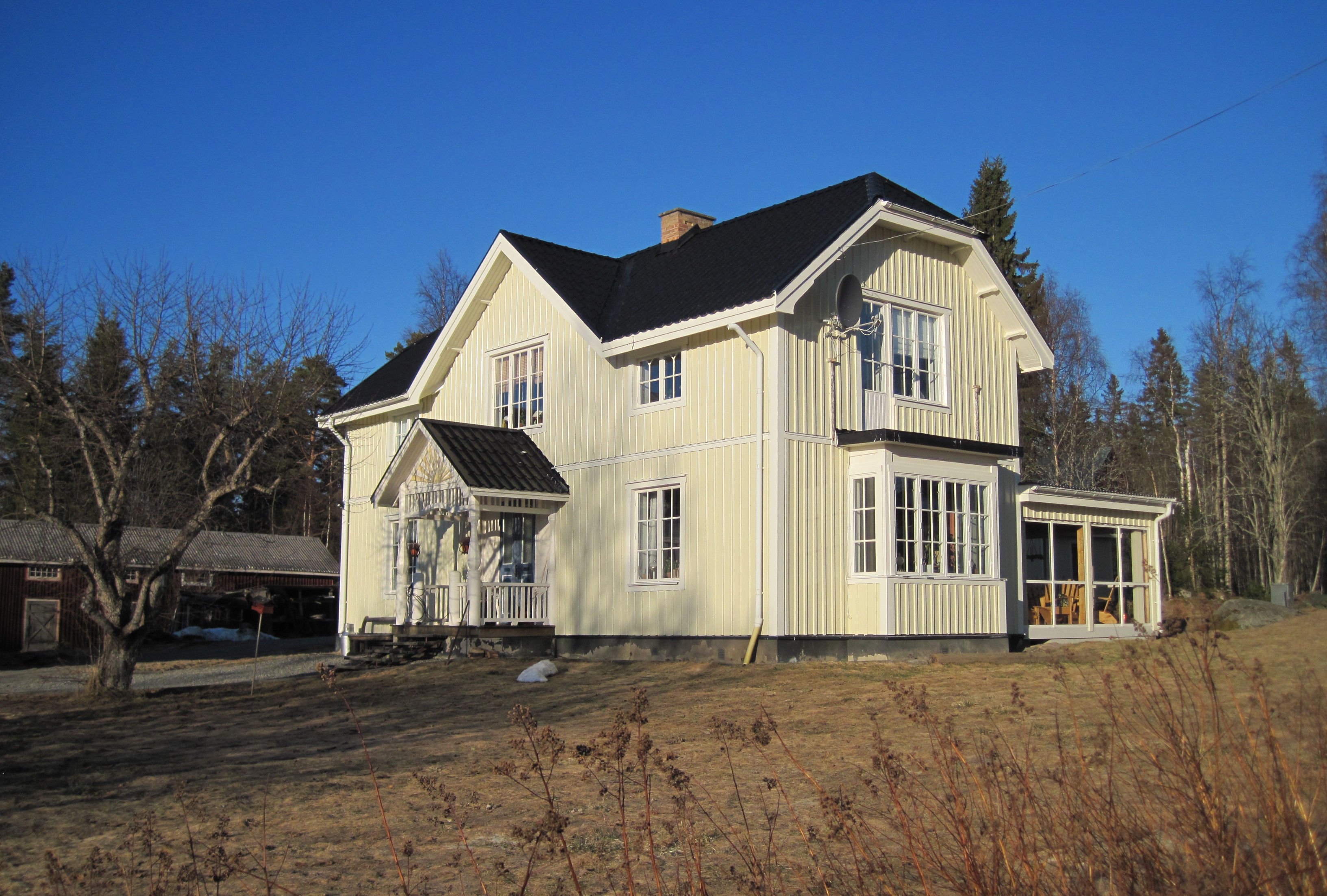 Östbyn 1:49 – Charming turn of the century exclusively located Holmsjön 50 miles from the center of Sundsvall. The house is located in a beautiful area with woods just around the corner. There are…
Read more.
---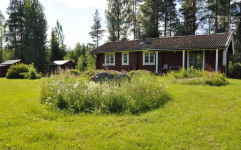 …
Houses in Deep Pipe
Nice house with garden. Patio with wood deck. Guest cabin with two beds and a supply of kennel. Walking distance to the beach and jetty and berth.
Read more.
---
Find More ads for Accommodation or lägg ut en annons du med.