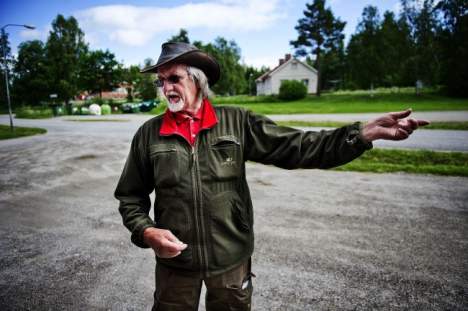 Every year 10 000 persons of a sudden cardiac arrest, only 400 of them rescued. The most important thing to save the life, heart- resuscitation is started as soon as. Then, for "get" heart to pump their own power, a defibrillator (defibrillator).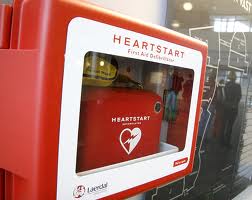 The nearest defibrillator is available in Liden. Driving time from slide to Holm is about 20 mine if the ambulance is available at the time. At that time the outlook is relatively small to make it in time. After the regular mess with Lidenambulansens current or non-being took Olle Fresh matters into their own hands last year and started a collection. Now only a year later, the village's local AED reality.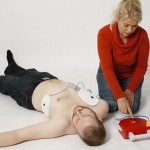 on Tuesday, 15/5 19:00 organizing PRO Holm, Assisted by Thomas Åslin, demonstration and details of the new heart-starter in the parish house. PRO also offers free coffee!
Obviously you want HBU F / T opportunity to congratulate the feat with the good work and thank all donors for what they brought Holm district.
Read more about the Olle Frisks initiatives on ST:s article from last year summer.
Read here about how cardiac resuscitation is to or see the movie below.
What do you think of the new heart-starter in Holm? Welcome to comment here.