NEW!: Subscribe to HSK results via sms / voice reading below!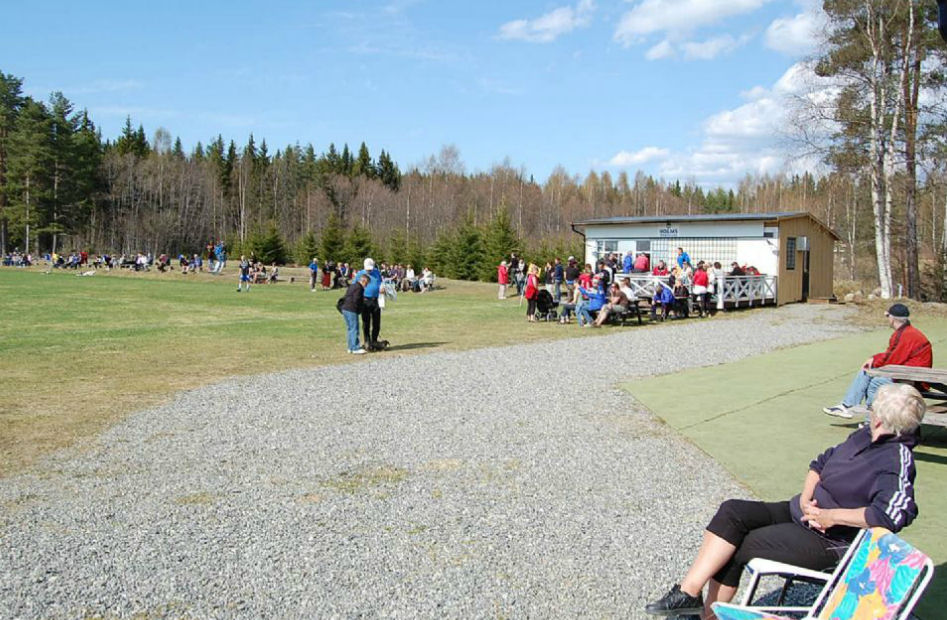 On Saturday, the 12 May is the time for the first home game at Holm Vallen, Holm Sportklubb Söders the BK. The team is rumored to be really hungry revenge after a bitter 3-1 loss in the series premiere gone on Essvik Vallens gravel pitch last weekend. At Holm Vallen However, it will play on the already green grass field and it offers hope for a better result than last.
HSK is also suitable to split the dedication of the new game site with the home crowd.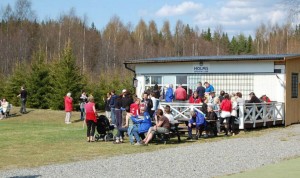 Catering (Division 5:s best?) is open as usual and according to the local weather forecast also treated to the sun to honor the day!
…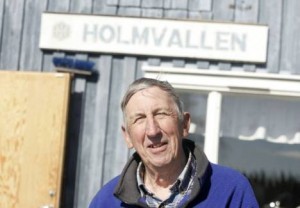 Warm welcome to come and Holm ram desired Sportklubb.
Read more about the club here with links to the club's own website.
Read Dagbladet reports about "Holms SK – The entire district football".
Latest news from Holm SK, you will find on Holmbygden.se just under the weather here on the right. →
Subscribe to result from the Holm SK via Holmbygden.se, free!:
Mobile phone number sends a result-sms. Home phone number dialed by an automated voice and tells Holm's latest match results.

OBS! Make sure you can receive MMS ("SMS" with photos, Small clips, etc.), when some HSK-mailings may come as MMS. For questions about MMS, din ring operator : Telia 90 200, Comviq 077-221 21 21, Telenor 020-22 22 22, Three 0771- 735 300.
Next home game is on Wednesday 16/5 19:00 v Fränsta.