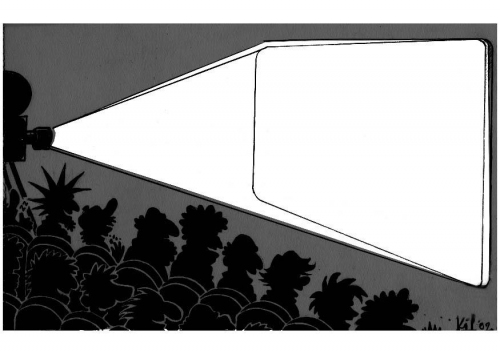 Thursday 24/5 kl.19:00-20:00 you are welcome to Anund Farm School.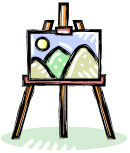 PROGRAM
19:00 -19:30 Graders will 1-6 exhibit their work on famous artists (mingle with the artists and the art of haggling).
19:30- 19:45 Sale of refreshments.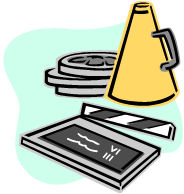 .
19:45- Film premiere of "The magical source". Graders will 4-6 show their film they have produced.
The money we receive goes to our common "school trip"!