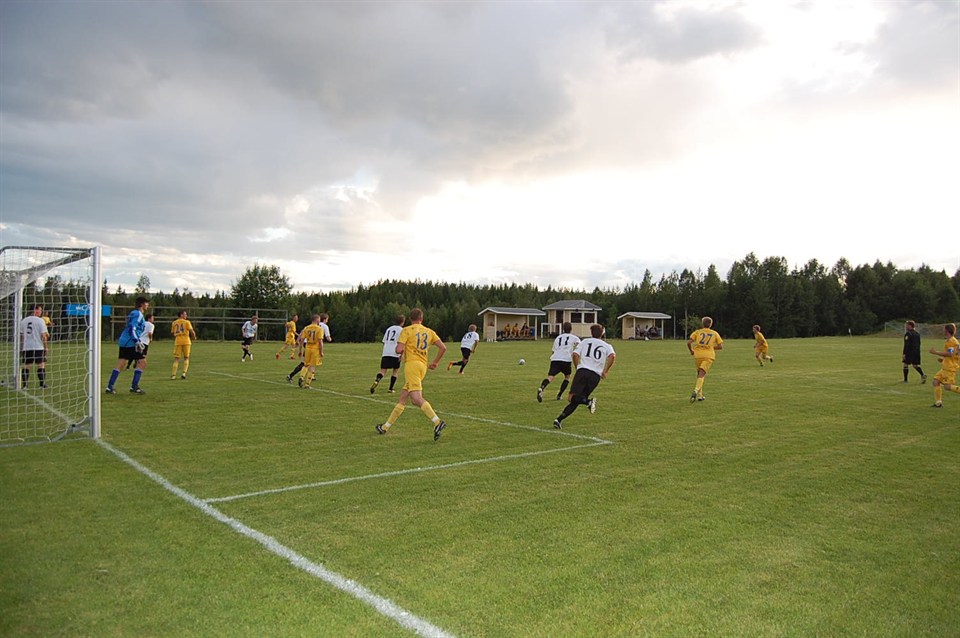 It played a friendly match between div 4 team Östavall and Holm, on Tuesday evening at a really nice Holm Vallen. But the away team was ofina enough lather to the islets with the whole…
Read the abstract on holmssk.se / alaget.
Table, statistics and upcoming matches.
Division 5 on Lokalfotbolen in Medelpad.
Next Wednesday 1 August at. 19:00 at Holm Vallen begins
fall season when the HSK welcome Essviks AIF.