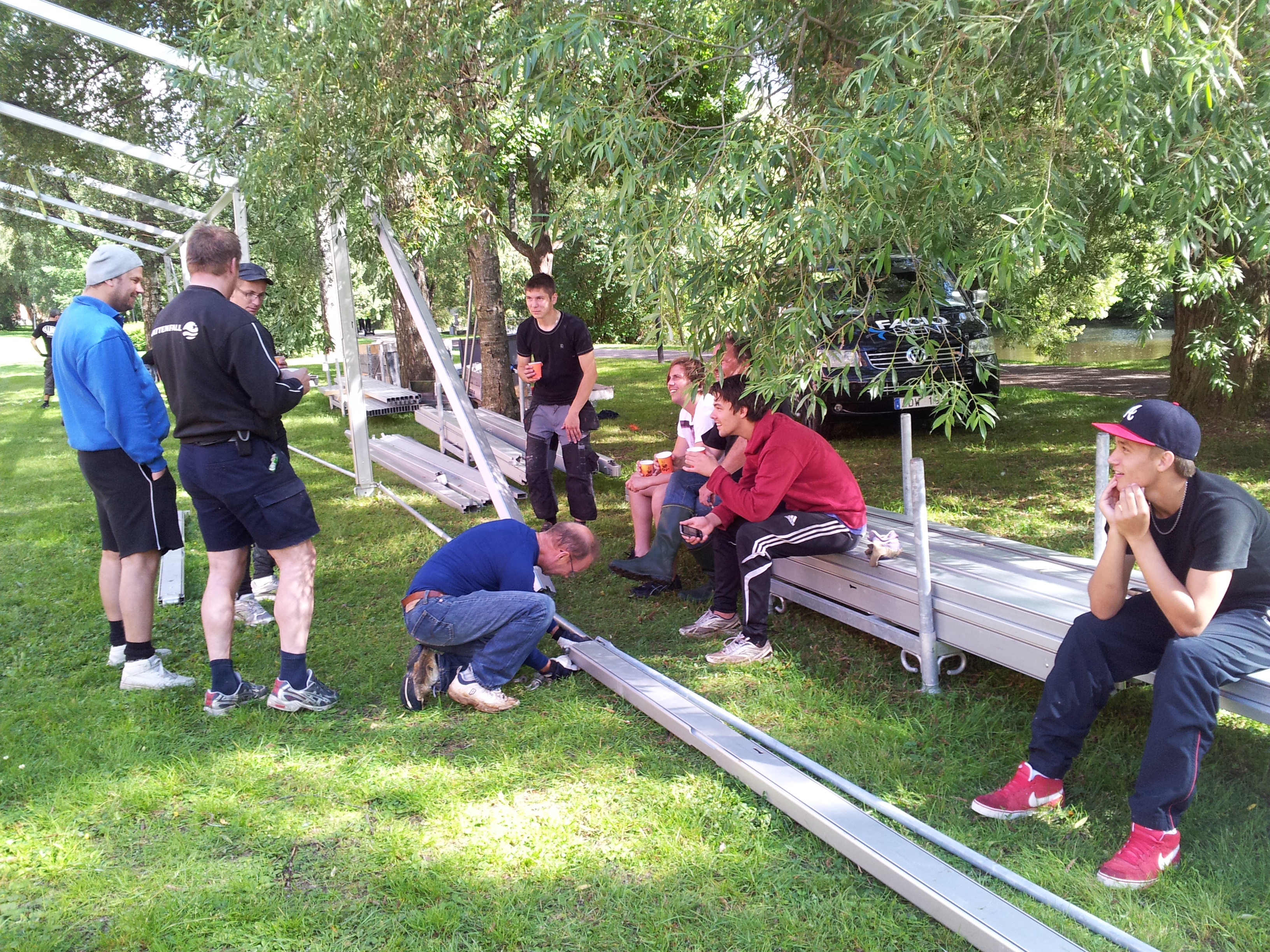 To achieve the best results at this weekend's gig is superstar Bryan Adams careful preparations. Holms SK – known for farmers' sons with rough hands and a well-sharpened conditioning Holm Wallen fighter – thereof has been engaged as a cornerstone in the building work. It captured a snapshot of today's tent erection work. Hopefully, the work entailed good training for the autumn opener against Essviks AIF at Holm Vallen tomorrow – Wednesday at. 19:00.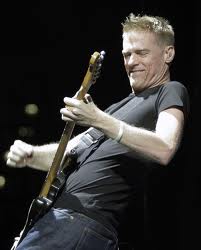 program Friday 3 August:
17.00 The arena opens
19.00 Magnus Uggla
21.00 Kent
23.30 Bryan Adams
Saturday 4 August:
17.00 The arena opens
19.00 Melissa Horn
21.00 Badjävlar
23.00 Tomas Ledin
Shareware Family Day Saturday 4 Aug at 11-15:
11.00 Nickelodeon
12.00 Sean Banan Show (big stage)
13.00 Batman and Star Wars
13.50 Coach Erik Hamrén
14.00 Panetoz (big stage)
15.00 The stadium closes and opens again at 17
Pushed to the Concert Party departs from Holm taxi pm. 16:50 both Friday and Saturday only 62 kr + change to bus in Kovland 32 kr. Barn (<20) Go for half price and youth 25% rabbatt.
The return flight departs 21:45. If you want to see how the show ends you get to fix their own pickup. =)
The tours are pre-ordered no later than 2 hours before the 060- 744 90 10. See full timetable here.
Current weather for Sundsvall concert can be found at holmbygden.se/vader/sundsvall.
Konsertfestens hemsida med mera information.