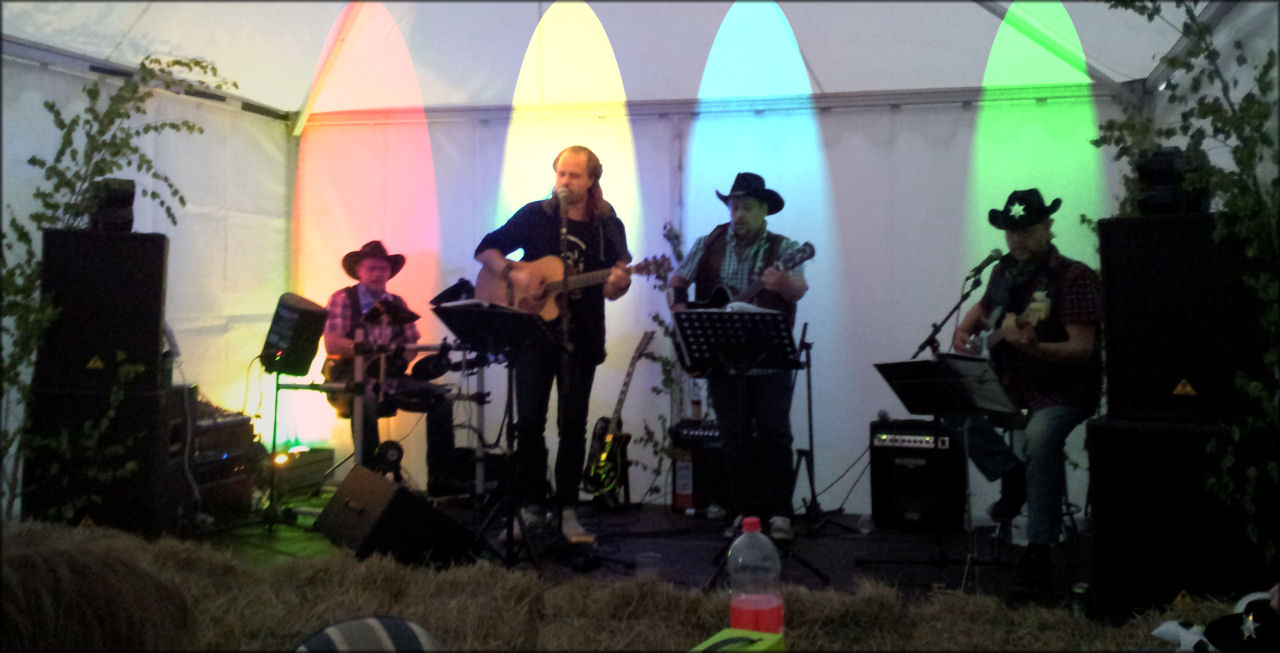 This Saturday celebrated the summer with Lysnatta Sand Näsets Camping. Dinner buffet is served at. 19:00 for 175 rix – prebooked last Saturday at. 12:00 on the phone 076-826 89 14 (subject to the full booking).
During the night there will be entertainment "Stämbandet" och dess lokala förmågor med Sahlinarna i spetsen. Baren håller öppet till sena natta!
Läs mer om övriga akitiviteter.
Organizer: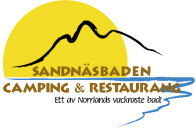 Camping Sandnäsbaden & Restaurant
Camping beautifully situated on the shores of Lake Holm strip. Bad, serving, minigolf, Boat,
jet, tub, fiske m.m.
Contact: Diane 076 – 826 89 14, info@sandnasbadenscamping.se.
Homepage: sandnasbadenscamping.se