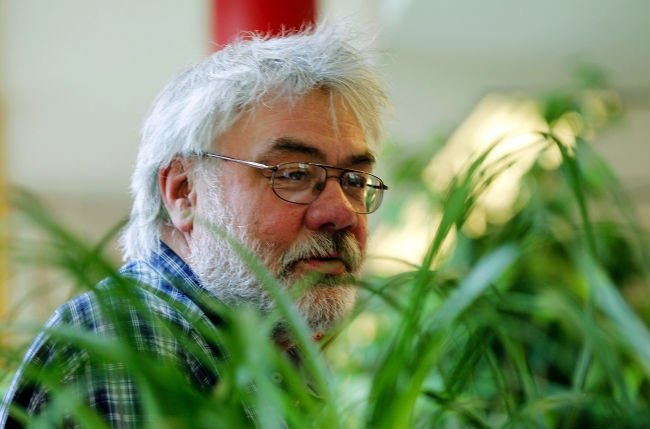 Mats Mehlin is missed by many people in communities around the spool, Holm and Indal for its many good points. A fiery spirit that burned to the district and to do good for others.
Through associations, school, policy and in many other ways, he will always be remembered for what he did, who he was and he spread the heat. His loud and humorous voice over Holm Vallen will always be in our memories and we thank him for all he did for us. The greatest of all is of course the lack of Mats relatives where our thoughts are primarily.
Links
"Holm SK mourn Mats", Association life in Holm mourn his faithful speaker.
"Mats Mehlin killed in tragic accident", Article in Sundsvall Newspaper 24/9.
"C-politician died after an accident with a quad", Article in newspaper 24/9.
"Local Politicians death in accident", Sundsvall News 23/9.
"Unclear how the accident happened", Article in Sundsvall Newspaper 24/9.
"Mats Mehlin has left us", Centre Party in Sundsvall 23/9.
"Politicians killed in ATV accident", Article in Sundsvall Newspaper 23/9.
"Mats Mehlin fill 60 year", ST acclaimed Mats on his 60th birthday 31/5.
"Lidenbor lend money to prospective gas station owner", Mats m. fl. save station 3/5 2010.