If it gets very cold tonight, as we move into catering and troubadour to the canteen at school.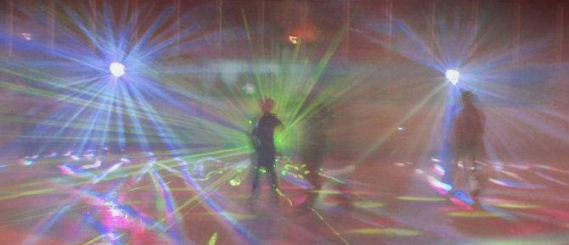 On Friday, the 18/1 18:00, it becomes ice-disco for all children in the district.
There are fires to warm themselves at, serving of Holm SK and troubadour entertainment in the cold. Violent lighting, sound and music.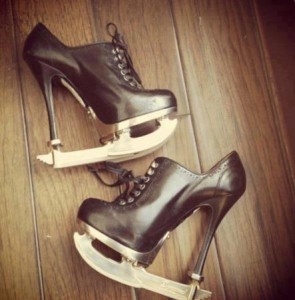 .
All are welcome, ung som gammal – with or without skating! Come and have a cup of coffee or a hot dog.
The school will be open if you need to comb the bangs, powder room or change the.
Poster – please write out and put up wherever you want!
Skating Disco – Poster!