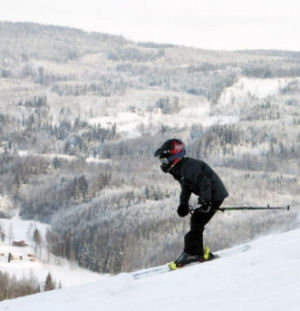 UPDATE:
Now there Vett Hill added during Leisure, with a daily updated Article from Sundsvall Newspaper.
Read on slopes, opening hours, contact site M.M..
.
Other news on the Website is a yellow shortcut bar the front page has been added with the current links. It is now available for all to enter events Holm-kalendern, t.ex. föreningsmöteten. In addition, on a proposal from idea-one meeting idea-box Added to where YOU can share your wise ideas for the district.
The sides reached during "…/hbu-ft/folj-holmbygden-se /" and "…/contact / ide-barn /".