På tisdag är det dags igen för ett nytt idé-möte om Holms Framtid.
Local: Österströms Estate.
Time / Date: Tuesday 19/3 March 19:00.
ALL are welcome to listen and discuss over a steaming cup of coffee!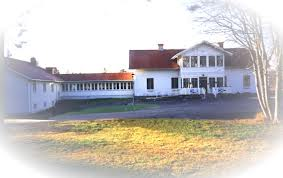 .
Bl a. kommer "Leader Projekt" (rural grants) att diskuteras vidare. Kommande projekt som har diskuterats är t.ex. broadband, bensinpump, turism och inflyttning.
.
All natives and foreigners interested are welcome! We hope it will make that many will and a good cooperation to continue developing in Holm district.