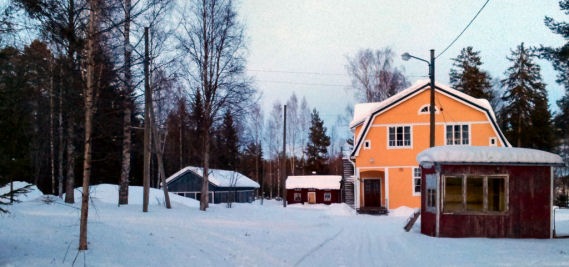 On Sunday, 17 mars går årets upplaga av skidtävlingen i Vike.
Med anor ända från 30-talet är det nu alltså dags igen. The younger ones go a shorter distance, while the older transforms teams and compete in relay form with three skiers per team. However, it is good to come alone and join a team in place, it dissolves!
Prices raffled to all participants!
Servingen med hembakt bröd och kaffe välkomnar alla skidentusiaster, publik, skoteråkare och övriga vintersoldyrkare som känner för en söndagsfika.
kids Competition: Start 11:30, notification in place by 11:00
Births 2003-2007: 1000m
Födda 2008-senare: 300m
Vike Relay – men and women: Start 13:00, notification in place by 12:30
Fear- and Family Code: 3 x 2,5 km
More information to Vike jogging track you will find this.
Organizers
Indals-Lidens SK and Vike Nonprofit Interest Group
Vid frågor: Holger Sahlin 0692- 500 38