Årsmötet är framflyttat till efter konserten, så att man kan gå på både och. För de som vill gå på årsmötet tar vi alltså kaffet på Holmvallen i samband med mötet direkt efter konserten. On www.holmbygden.se/kalender kan man fortsättningsvis själv enkelt lägga in och läsa alla händelser på bygden för att undvika krockar.


Wednesday 20:on March keeps Holm district's Entrepreneurship Development and Tourism Annual Meeting. All are welcome!
Time and place: Ca.: 20:00 (efter konsertern) the Holmvallen.
Read more about HBU F / T and what we seem.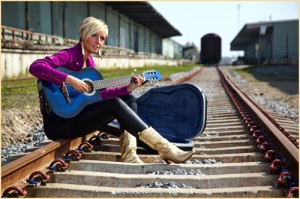 Välkomna till kyrkan dessförinnan 19:00 och lyssna till "Sånger om livet" med Jessica Falk med kören Joices of Joy.