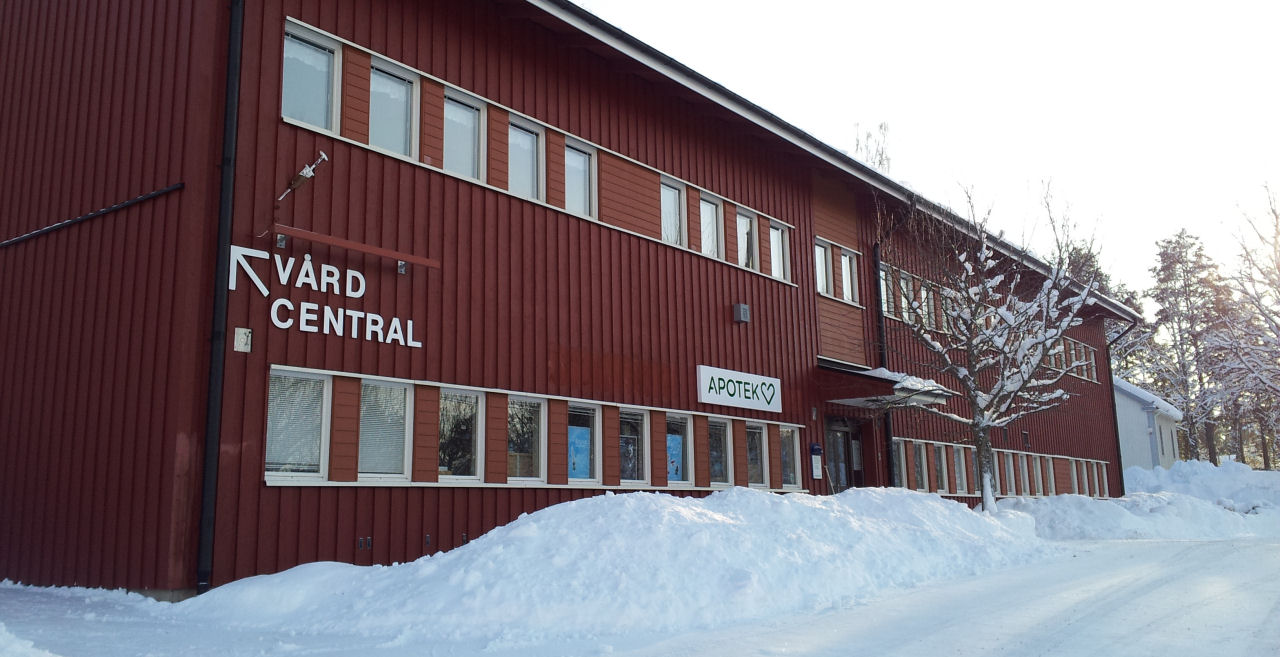 The Health Centre Liden's patients and employees from Holm district. Health Centre was recently voted the best health center in the county. It was clear in the "National patient survey in primary care". Liden tops the list at an average grade of 91%, in comparison to the county's low of 67%.
- It feels wonderful and amazing. That is exactly what we want. In these times we fight for it to be as good as possible, says Britt Karlsson, director of the health center Liden.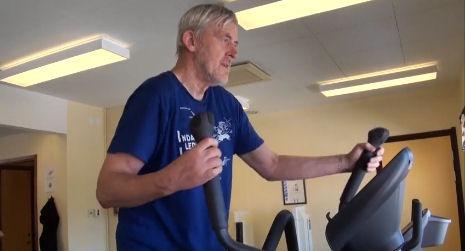 "People gift to care"
Besides the good publicity the patient survey were also Health Centre with the magazine about his new exercise equipment, called a cross trainer. When the County Council had no money put individuals, associations and companies up and collected 25000 SEK on the initiative of Liden Newspaper. Now there gear in the gym for rehabilitation and training.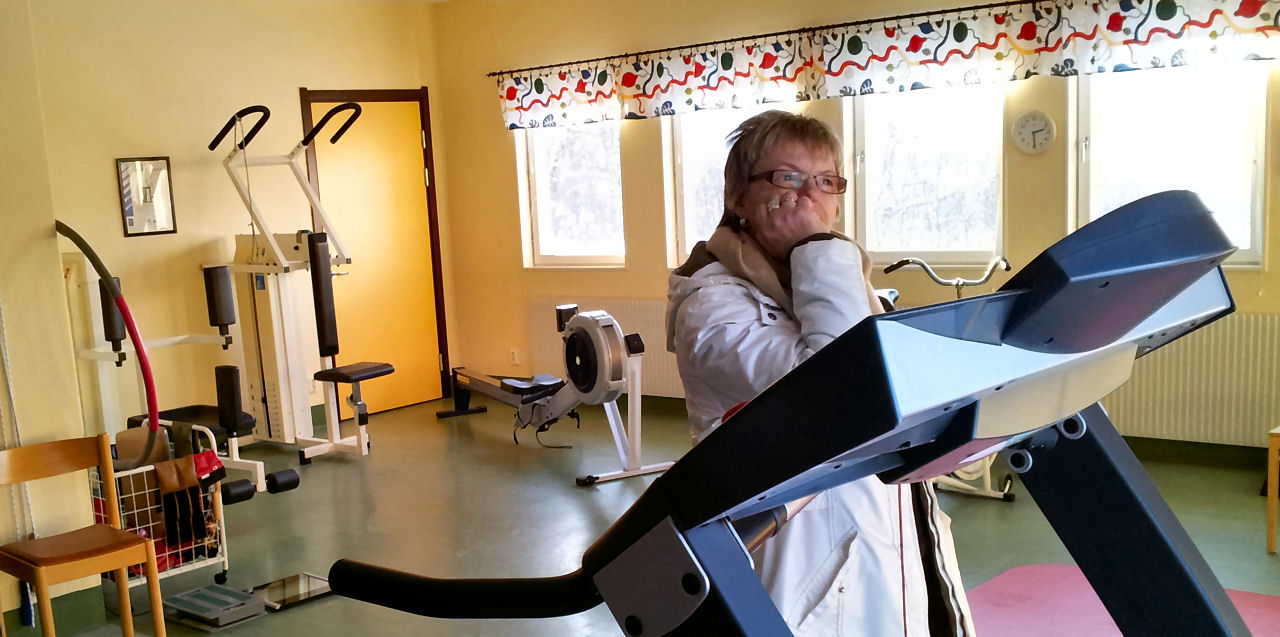 District nurse Ing-Marie Nordberg Wikholm from Holm welcomes the new exercise machine and look with optimism out the window at the health center's gym. Self grateful she is for their pension when approaching and she can look back a nice time at the health center. A workplace with friendly staff and friendly patients from communities around.
Links:
Read more about Health center Liden good betygelser in ST's Rule.
Read the article about byvorna who gave the gym a crosstrainer.
Health Centre Liden website.
Further information on local service – holmbygden.se / Service.