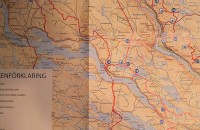 Drank Apes Gets sida on Holmbygden.se during "Compounds" is now updated with a simpler ledkarta and link to the club's website, Facebook page with the current leadership works mM. You can now also see the latest association news on the home page right below Holms SK's news. By taking a quick look over the right field to get a quick overview of what's happening locally.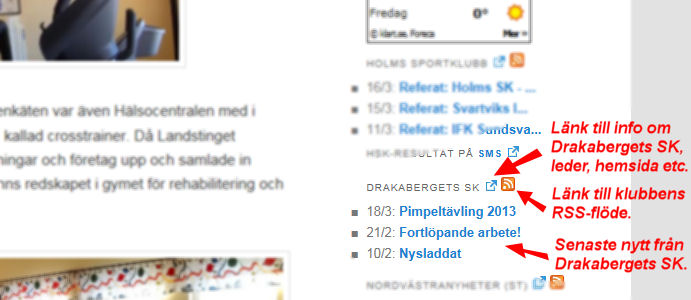 The club needs more members
"What it is because we can only speculate, is it perhaps so that they become spoiled? You take it for granted that the joints are there and forget about the work that is put into the volunteers and the money it actually costs to keep the fine lead? What an individual membership costs are a drop in the ocean of what it costs to own and drive a snowmobile. Only dumsnålt not to sponsor the local club.
Read more here and sign up.