The bus service you can now always under Service.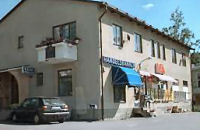 .
To facilitate inhandling of groceries and cases to clinic, drugstore, bank m.m. is a service bus from Holm to Liden.
Cost is only 40 SEK return.
Read more.
.
N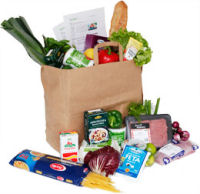 YHET! You can now also get a bag DELIVERED! Cost is ONLY 30 kr
Call the ICA to order your goods: 0692-100 26. Goods are running home to you next turn it passes under the timetable. Payment is made in cash or by debit
Read more.
Pssst! Consider yourself on every one else get a bag of groceries packed together, loaded and DELIVERED few mil for 30 kr… 😉
.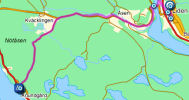 .
Sturing ervicebussens
The tour is run by the Urban Taxi and bus goes several times a week. Read current timetable here.

Weekly promotions and opening hours
Offers of the Week and the store opening hours at
ICA Liden, visit the store's website.