(Pssst! Like, lägg upp o Skicka på Fejan så det kommer mycket folk på premiären… 😉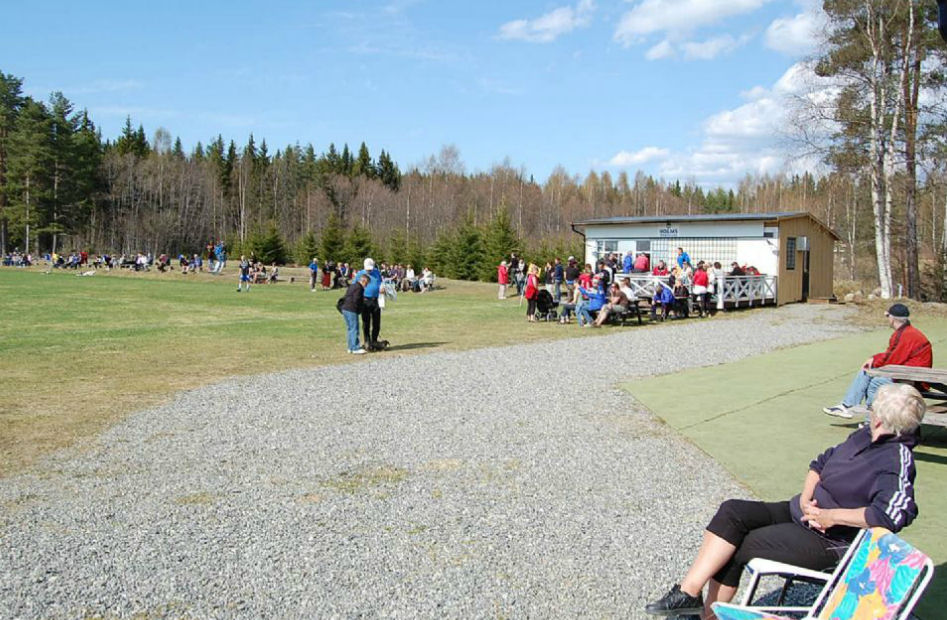 Hela 14 000 kr har de härliga Holmssupportrarna köpt 75 st Guldfemmor för och på så sätt stöttat Holms SK – som får ca 40 % av intäkten. On Saturday, the 4 May 15:00 är det dags för årets första hemmamatch mot Torpshammar IF.

Klubben vill då passa på att tacka fansen och bjuder alla som köpt Guldfemmor på, förutom förstklassig fotboll (!), korv med bröd! De som köpt eller köper 2st guldfemmor får givetvis två korvar med bröd, alternativt en hamburgare.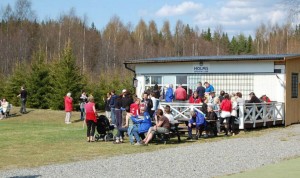 För de som missat eller vill gardera sig med en extra femma är det inte för sent! Det kommer gå att spela på plats (och man bjuds då givetvis också korv med bröd).
Betalning kontant på plats eller efteråt via kontoöverföring.
I entrén får du korvbiljetten eller en spelbroschyr om du vill göra en Guldfemma.
"Spelstopp" för lördagens match kommer att framflyttas till andra halvleks start, så att alla de som lämnar in sin rad senast i pausen får poäng för sina spelares prestationer även i hemmapremiären.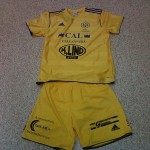 .
Välkomna att komma och heja på det solgula laget önskar Holms Sportklubb.
.
.

– See Guldfemman table on holmssk.se /g5.
– Have you missed the competition for all HSK fans? Read more here! .
.
Read more about the club here with links to the club's own website.
Read Dagbladet reports about "Holms SK – The entire district football".
Senaste nyheter från Holms SK hittar du alltid i högerkanten
på förstasidan strax under vädret här till höger. →