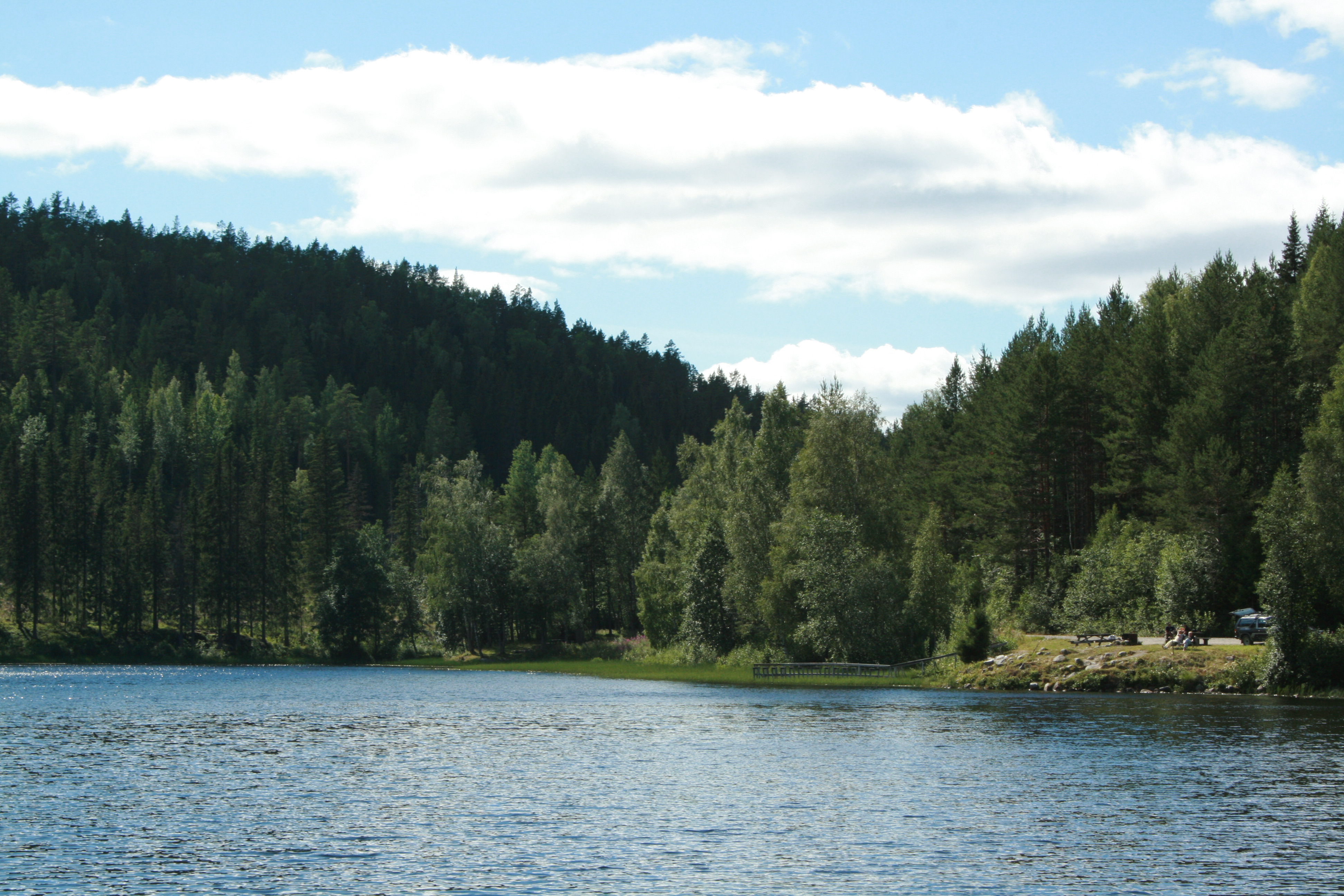 After an inspection tour along the fish water that Roland Hultman manages, it has emerged that it can not open the knife Tarn for summer fishing as planned 9/5 p.g.a weather. The ice is still covering a large percentage of water in the knife Tarn, thereof pushed up summer premiere.
The idea now is to have the summer premiere in Knife lake on Whitsun 18/5 – 13. However, some pieces of the puzzle that need to fall into place before the definitive decision can be taken, will return this as soon as everything is done with the pieces of the puzzle…
"After a long and arduous winter" – Read more about Knife Tarn and other waters of the local outdoor company Entré Trading.