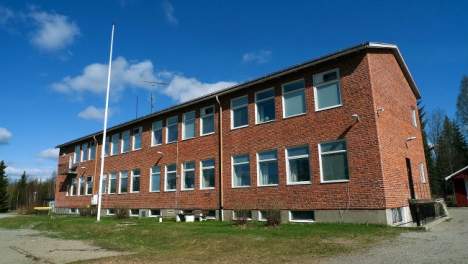 Leisure Club in Holm starts Wednesday 15 May in Anund Farm School.
For children from F – 6. Wednesdays until graduation, starting on 15 May.
We have coffee at all has risen by bus from Liden pm. 14:10. Since we have different activities until noon. 15:50 when regular bus departs. Those who wish can stay for at. 17.00.
It can for example be baking, table tennis, rounders, game, different games ....
Organizer is HBU - Holm Appliance Development, who pushed for the use of school premises for local purposes. Leaders are Benny Östlund.
More adults who want to set up is welcome!
Please register at Benny phone 070-518 47 42 or by mail requiem34@hotmail.com.
If you want to be, please notify before 14 May!