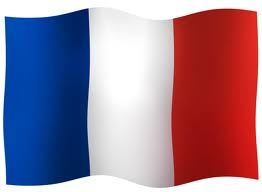 I am looking for someone or some people who understand / speak French to communicate with any. commanding fishing tourists till our village. Ideally accommodation in Holm or its vicinity, but not required.
Have any interest or advice on any of this, please get in touch as soon as you can
me…
.
Roland Hultman
070-222 19 79,
r.h@entretrading.com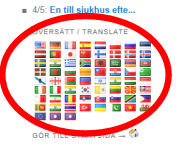 OBS!
Visste du att Holmbygden.se translated
the French and the whole 65 other languages!?
Click flakes (t.ex.

) bottom right
on the front page to test! – Smart about it
want to tell any foreigner / tourist on the website!