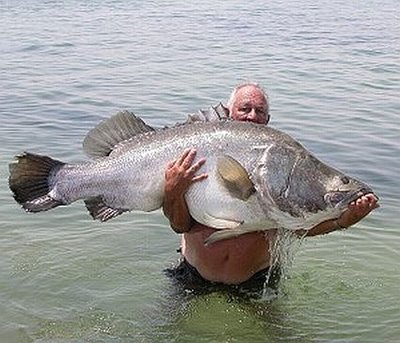 Saturday 18/5 – 13 open knife Tarn for summer fishing.
Fishing licenses can be purchased starting at. 07oo at usual place, (carport yellow at first house on the left results from path 320). Fishing may be started from PM. 08and.
The fishery has been closed from. kl.11oo Tuesday 14/5 – 13 and is closed next to the opening occurs summer.
Welcome to, I hope a peaceful and rewarding time, next Knivtjärns beaches.
Roland Hultman