UPDATE: holmbygden.se / RESIDENTS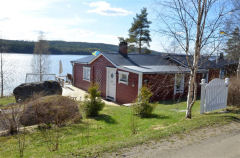 NEW!
Fantastic location in Inclination
With a great location out of the ordinary, you will find this holiday home. Major renovations and extensions made in recent years. 2 bridges allow for lovely swim in the lake and the boat. Read more.
View: Monday 27 May 17:00-17:30, Saturday 01 June 10:30-11:00.