With chainsaw, sweat and nonprofit enstusiasm neat it was to Holm Vallen for the fall season are now launching. Anyone been to a few stadiums in the lower leagues in Medelpadsgatan soon notice how nice Holm wall is in comparison to other facilities without timbered avbytarbänkar, snack bar and nice big locker room.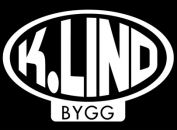 To continue to keep the stadium in good condition gathered Holm Players, members and bybors volunteers to the annual activity day during Saturday's gray weather. Among other things nailed in new porch together with domestic carpentry expertise of K. Lind Construction on site. A-team finished even with a workout that the intro for fall.
.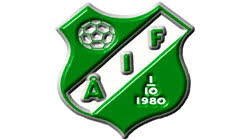 DM, 1/8-final: HSK – Ånge IF, us 19:00.
The fall season kicks off this weekend, but before waiting a delicate challenge of DM at home on Wednesday. After Holms SK kicked out two division 4 team out of the tournament now waiting Ange IF, top sides Div. 3.
Come, check and hold time both thumbs!– See Holm's game program for DM.
.
Dine on some pictures from the activity day at Holm Wallen.