New standing sida: holmbygden.se/fritid/kanoter/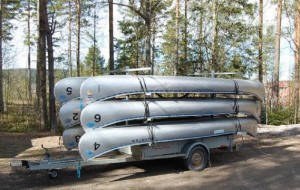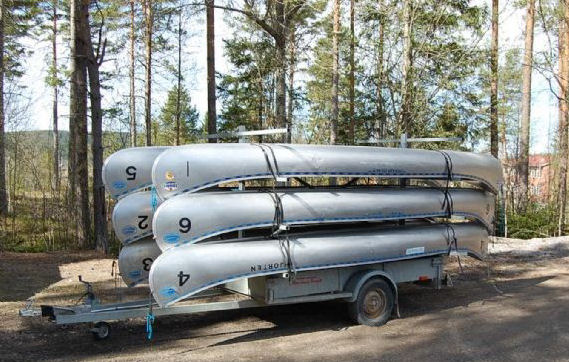 Take a gentle ride on Holmsjön, in one of the small lakes in the area or take them on the adventure nonresidential eg. along Indalsälven water.
Holm Sportklubb have canoes for rent, in cooperation with the Baltic Power Conference.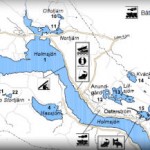 .
Inom Holms fiskevårdsområde finns dessutom en mängd nygjorda iläggningsplatser vid vattendragen vilket gör det extra lätt och sjösätta och komma ut på vattnen.
För att hjälpa Holms SK och Österströms Konferens har HBU nu gjort en egen stående sida under Turism/Fritid på Holmbygden.se. Se sidan med priser och kontaktuppgifter.