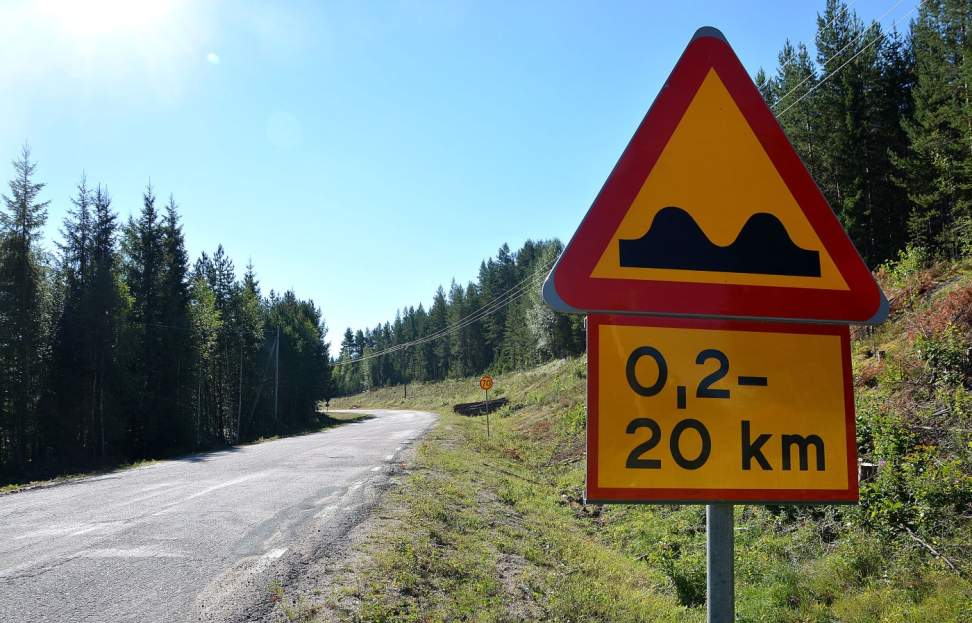 For those who commuted from Holm against Ange content is not motion sickness, ständigt utslitna stötdämpare och diskkompressioner med påföljande steloperation någon nyhet. Nu skall dock den förfärliga Väg 591, i media kallad "Äventyrsvägen", från Holm till Torpshammar äntligen upprustas. En glad nyhet för bygden då det lättare går att ta sig västerut och fler besökare väntas ta vägarna förbi och stanna för ett sommarbad på Sandnäset.
Renoverings­arbetet påbörjas i dagarna. Vägen skall förstärkas och få vägtrummor bytta innan vintern. Under en 3-4 månaders tid kommer även vägen mellan Knutnäset och Sandnäset att stängas för genomfartstrafik. De boende kommer dock inte drabbas.
.
.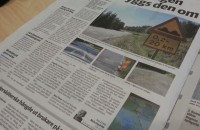 Läs mer i tidningarna (samma artikel i båda…):
"Äventyrsvägen – nu byggs den om":
Dagbladet (with photos), Sundsvall's Newspaper.
.
Do articles about Holm, Holmers media or with itself?
Send us a tip or a link to us!