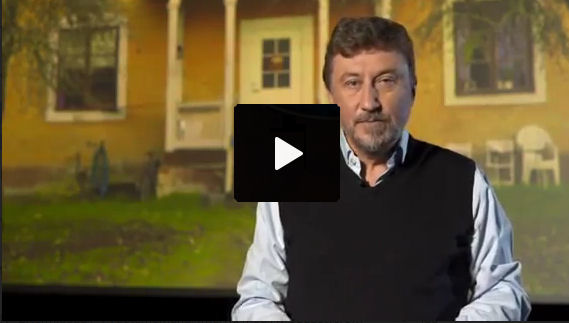 Michael Sterner (Vinge law firm) and Marcus Hamberg (Fagerhyltan Estate) behind the scandal-ridden company Aros Energy declarations communicated contradictory information when they were in the Mission Review.
See Mandate Review Report feature about Aros Energy declarations and Fagerhyltan.
The story followed Petter living the company's properties in Tobo and shows mismanagement of homes and difficulties surrounding the fuzzy ownership. Just as it has been in recent years in Holm in other words,.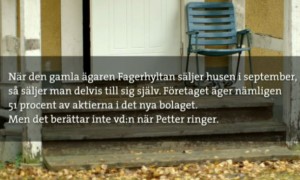 Marcus Hamberg spoke untruth – Fagerhyltan was certain owners in Aros Energy declarations.
Marcus Hamberg remarked recently by phone to HBU in Holm that he denied his involvement and Fagerhyltans in Aros. He said he had nothing to do with asylum Lodging and Aros Energy declarations.
When Peter in Tobo refer callers Marcus Hamberg Hamberg not know who is the principal owner of Aros Energy declarations. Mission review states however that Fagerhyltan Marcus Hamberg as president actually took 51 % of Aros Energy declarations.