Holmbyden.se summerar läget efter nattens extremstorm.
Skicka gärna in fler Holmbilder till hemsidan på spår efter stormen här.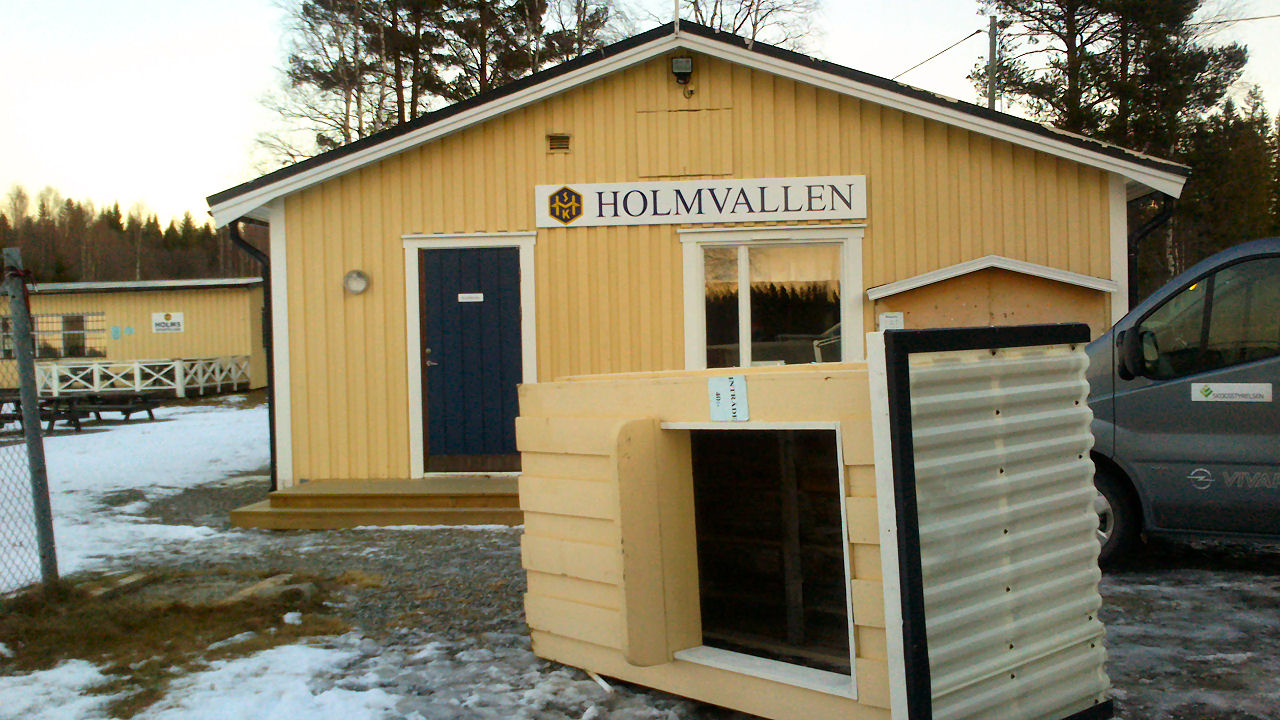 Enligt rådande möblering kommer "Funken" ta betalt även för parkeringen nästa säsong. Photo: Max Wikholm.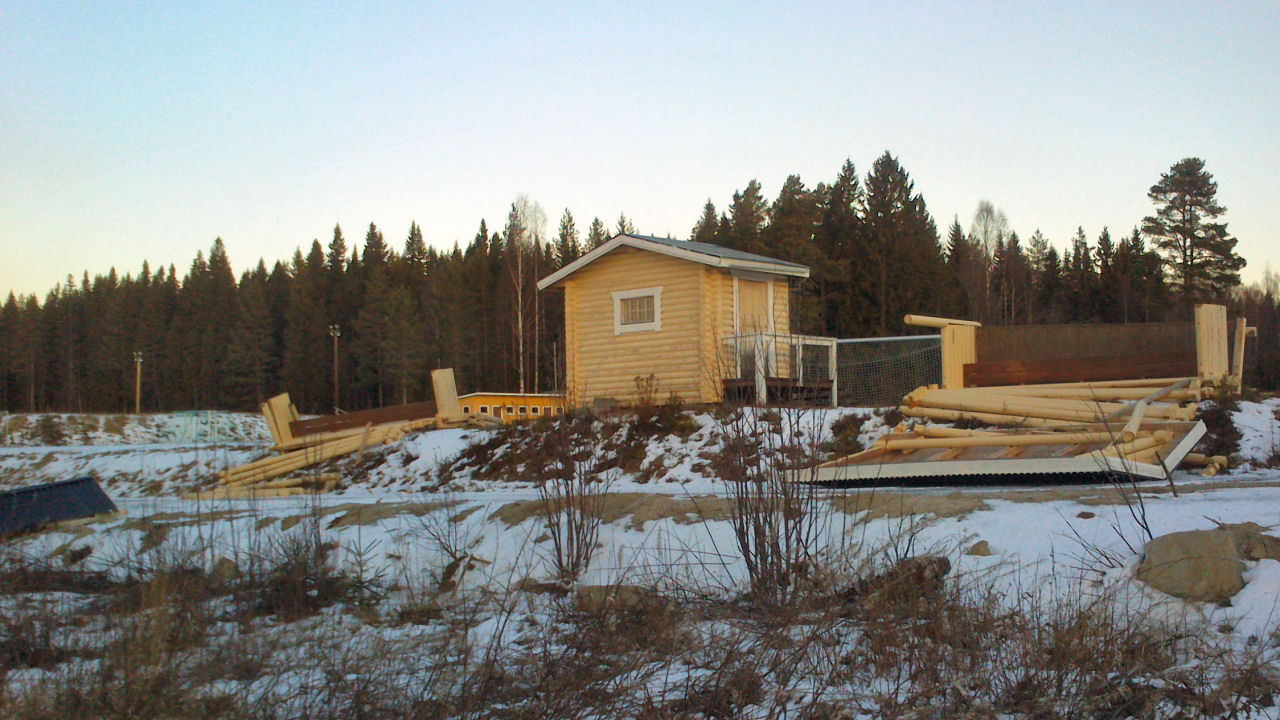 Speakerbåset blev åtminstone beskonat av stormen Ivar… Photo: Max Wikholm.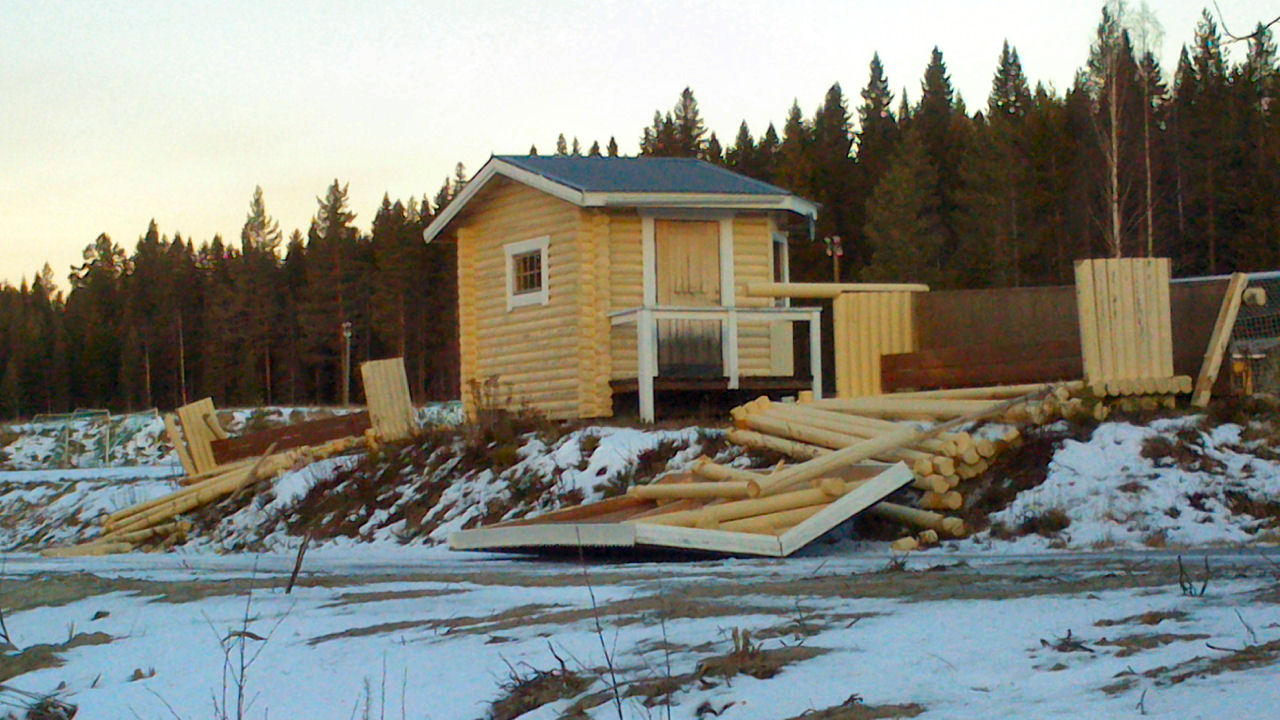 De tjusigt timrade avbytarbåsen förvandlades däremot till plockepin. Photo: Max Wikholm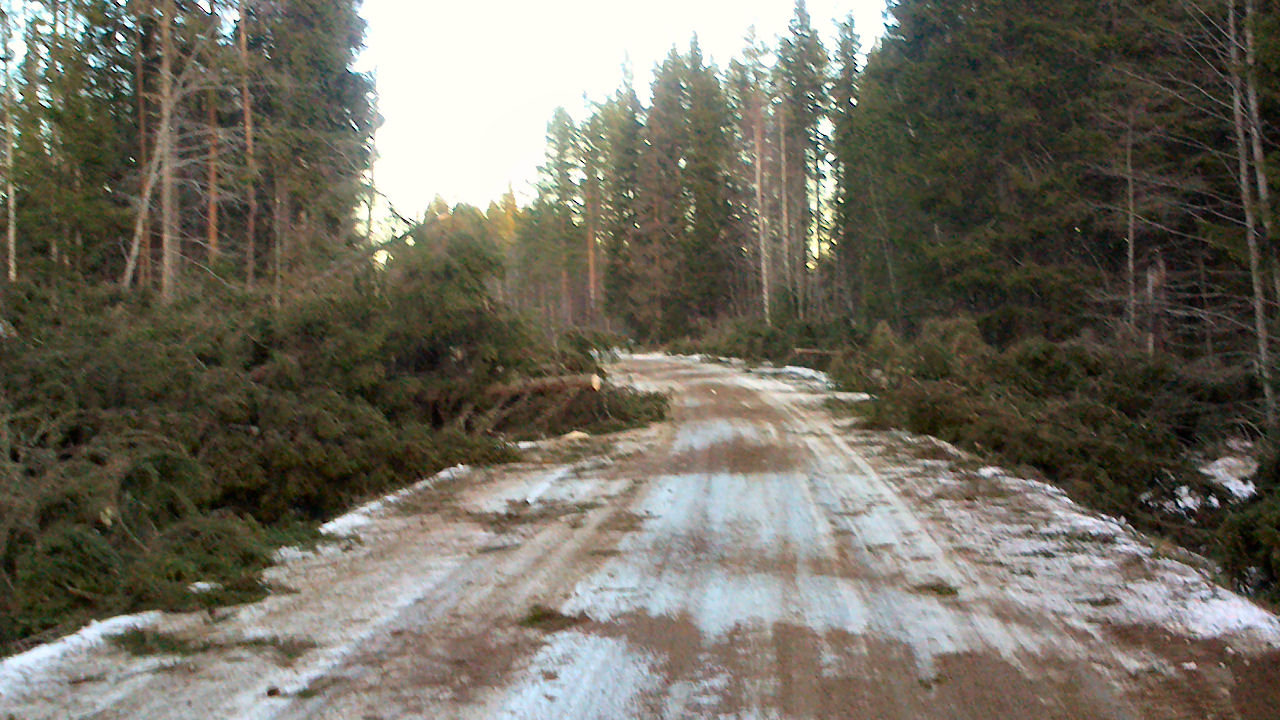 Att försöka ta sig till Liden var under natten-morgonen ingen större idé utan motoråg, preferably forestry. Photo: Max Wikholm.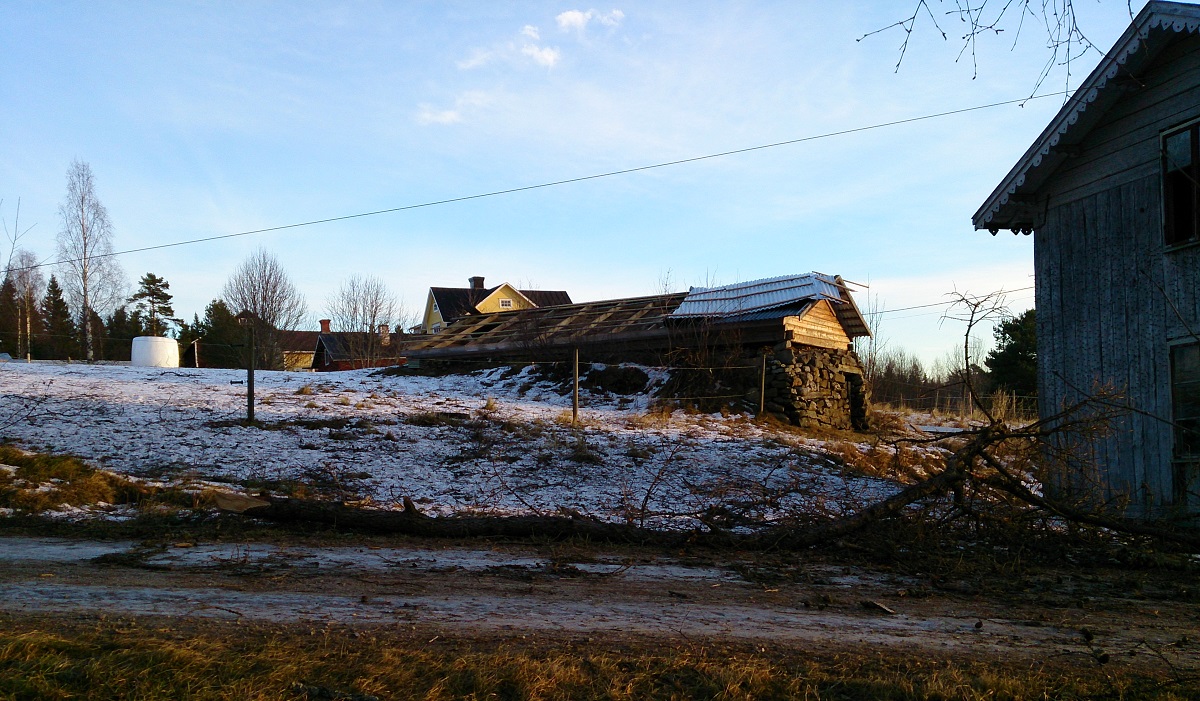 Grenar på Gammelvägen och taket avblåst i Östbyn. Photo: Pontus Bergström.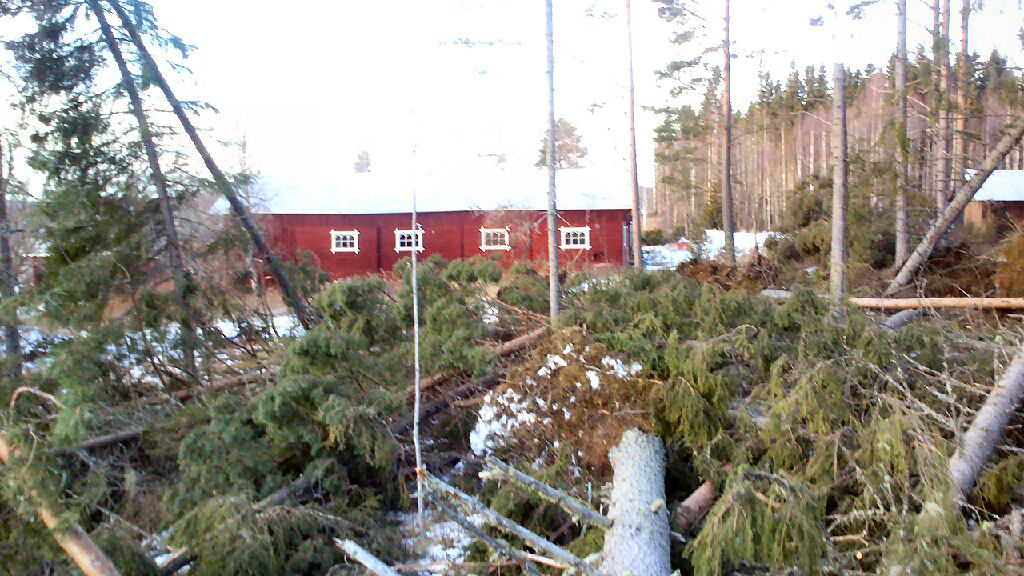 Only a few trees in the grove between Lindahl and Wikholms barn was today left after Ivar's rampage. Photo: Max Wikholm.