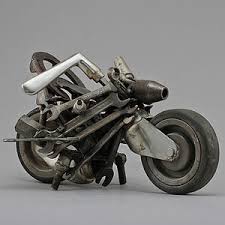 Nu är det återigen dags att leta fram all metall som ligger och skräpar i vråerna!
På torsdag 15 maj mellan 17-21 is the metal collection at Holmvallen.
Vid frågor och funderingear, kontakta Janne Norberg 070-310 10 41 eller Ulla Grelsson 070-376 51 69.
The collection goes in full to Holm's Sports Club!
.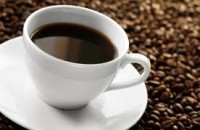 Kiosken öppen!
Kiosken håller öppet under kvällen för alla, oavsett om man har någon metallast ett dumpa eller ej. Passa på att ta en glass eller rykande kopp kaffe i kiosken.
.
.
OBS! Det skall vara rent metallskrot (HSK becomes liable for payment for other goods).
Scrap
Plates
Tool
…and other metal objects of steel, aluminium, copper, stainless m.m..

…
No electronic waste, glue or solvent, oil filters or paint cans with paint residues.
.
Grovsopor och mobil återvinningscentral
Under vecka 19 5-11 maj hämtas grovsopor efter vägarna i Holm och den 26/5 18.00 – 21.00 kommer kommunen mobila återvinningscentral till Holmvallen.
Read more below Service/Renhållning.