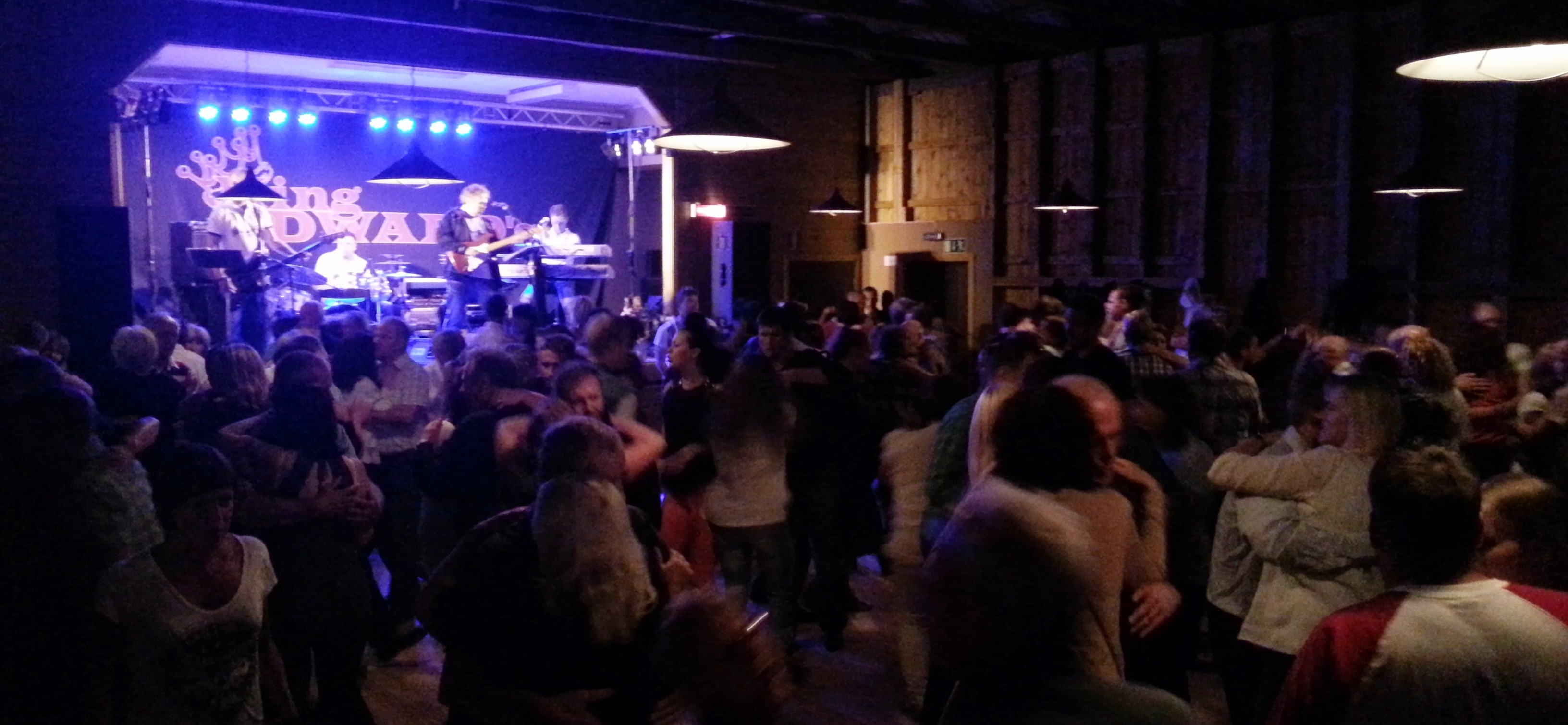 On Saturday it's off again to dance the bus to the Bear Lodge for this year's edition of Great Pinching! Thor Göransson plays dance music in the barn and outside plays troubadours party songs in the beer tent. The district loyal organizers arrange catering and rusdrycksförsäljning in collaboration with Hotel Jämtkrogen.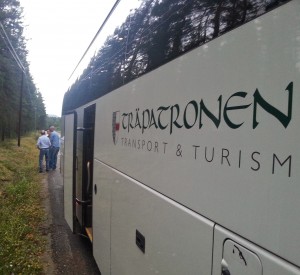 Sign up for the dance bus!
Phone 0692-301 00
Max 55 dance travelers.
Timetable with times and rates to /
Navet HPL B 19.45 200:- t / r
Bergsåker 19.55 200:-
Kovland 20.02 200:-
Anund Farm 20.35 180:-
Vike 20.40 180:-
Ljungå 21.00 150:-
Sörbygden 21.05 150:-
Storåsen ca 21.35
Members of the Holm SK, Holms hembygdsförening och Holmbygdens Utveckling betalar 150:- t / r. Sign up here!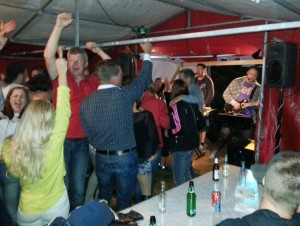 The bus goes back 10 minutes after the last dance. Entrébiljett solved Storåsen (inclusion cash!). Advance booking only by phone 0692-301 00.
(At less than 20 booked Friday 18 July is fortunate in).
Welcome aboard the bus dancing to great Pinching.
< Drag in öltältet on Storås Natta!