Sunday 19 October 2014 at 14:00-16:00 it becomes Health, Beauty and Well-being for women, men and our four-legged friends. Then we have the chance to taste, head, lubricate and test Aloe Vera products from Forever Living. Fully organic products, so take the opportunity now. Maria Norberg and Gunilla Jonsson Coffee and cake.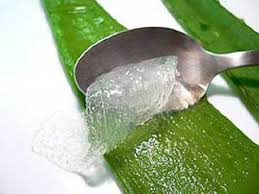 Time and place: Sunday 19 October 2014 14:00-16:00, Anund Farm School in the dining room.
Warm welcome!
P.S.
Notify if you come to Mary 070-343 81 04 or Gunilla 070-669 78 34.