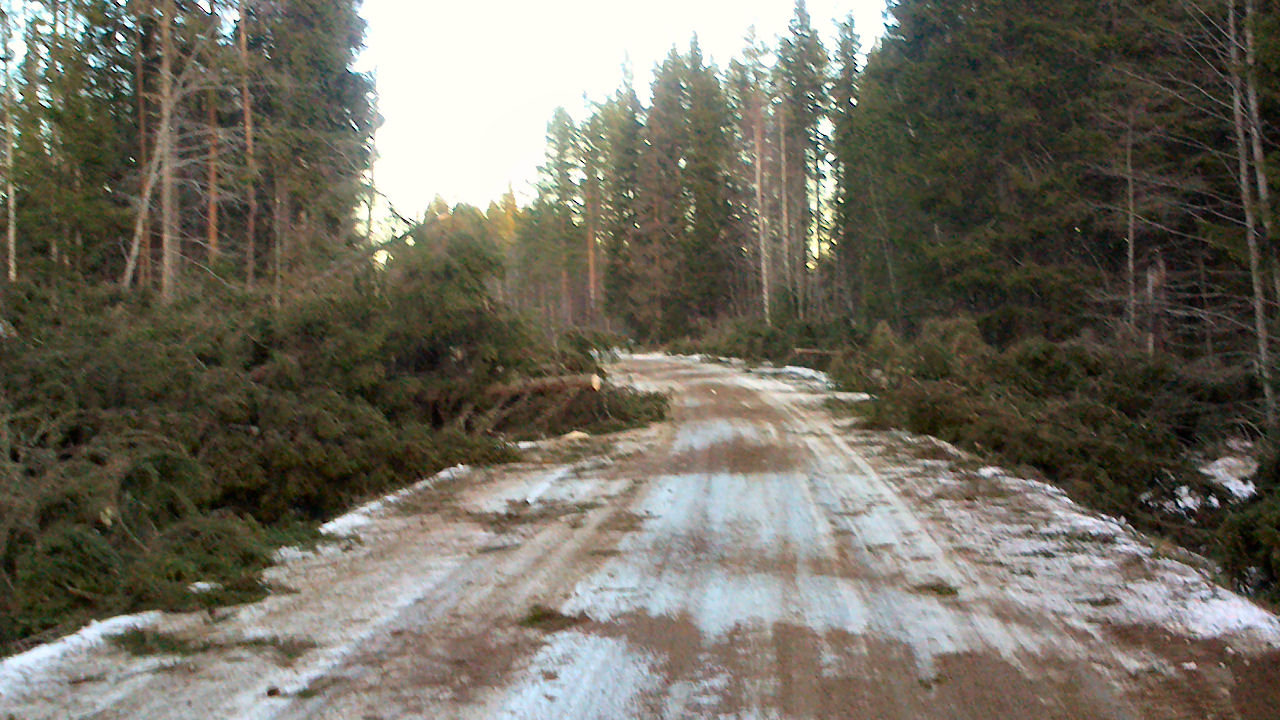 Två år sedan var det som "Ivar" pulled out, with after effects such excluded grids and along Plockepinn Lidenvägen. Nu går SMHI ut med ny en stormvarning mot kvällen på cirka 25 m/s. Read more Holmbygden/väder där du hittar länka till olika väderkällor, samt stormvarningar från SMHI.
Läs och se bilder från Stormen Ivar:
12/12 -13: Warning of extreme weather in Holm
13/12 -13: Effects of Holm after the storm Ivar

Checklista: Din hemberedskap Se hur du ligger till i förberedelserna.