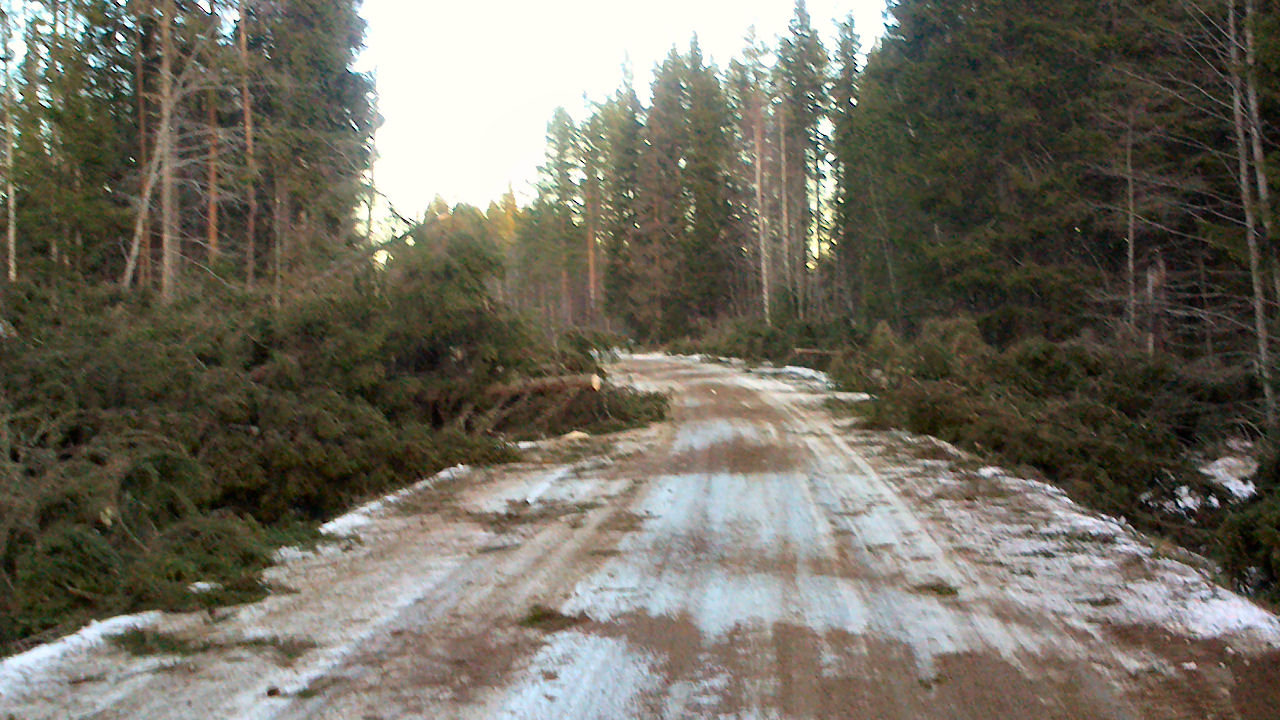 Two years ago it was like "Ivar" pulled out, with after effects such excluded grids and along Plockepinn Lidenvägen. Now SMHI out with a new storm warning on the evening of approximately 25 m/s. Read more Holm district / weather where you'll find a link to the different weather sources, and storm warnings from SMHI.
Read and see pictures from Storm Ivar:
12/12 -13: Warning of extreme weather in Holm
13/12 -13: Effects of Holm after the storm Ivar

Checklist: Din hemberedskap See how you are doing in preparation.