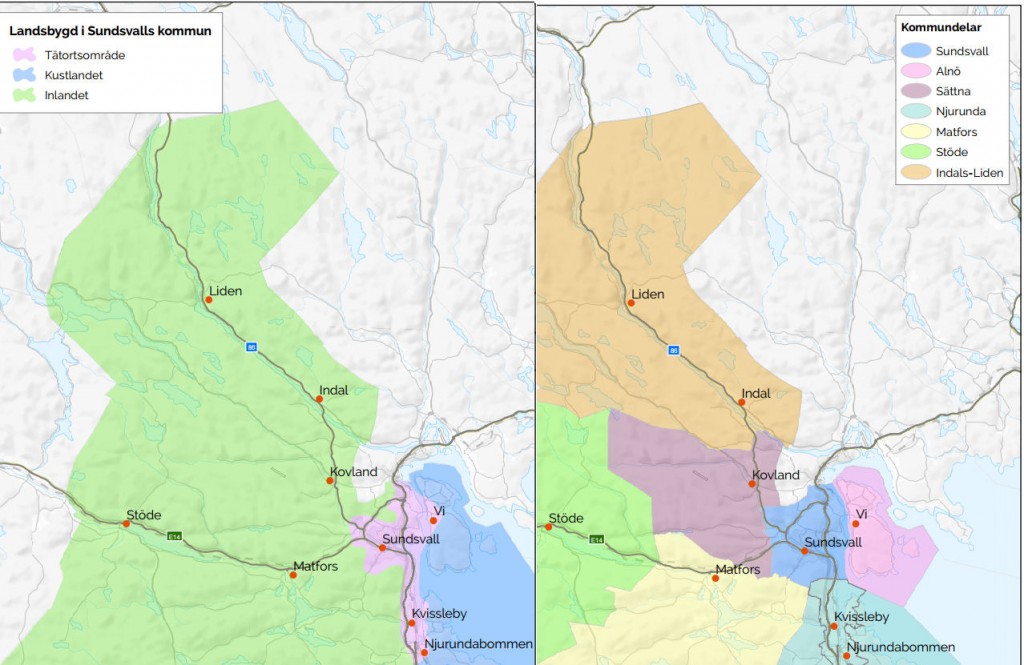 Perhaps also need Holm put on the map in the new Rural Development Program? Or what do you think?
Centerkretsen hälsar Holmbor och intresserade välkomna till ett samrådsmöte om Sundsvalls kommuns nya landsbygdsprogram.
Come, se och lyssna till det föreslagna landsbygdsprogrammet som nu är på remiss och skall klubbas i vår. Har våra politiker fått med det vi tycker är viktig i Holm och glesbygden?
Förslaget till det nya landsbygdsprogrammet som nu ligger på remiss hittar du på sundsvall.se/landsbygdsprogram. Där kan även Du skicka in dina synpunkter! T.ex. att Holm ritas ut och skrivs in i programmet och att kommunen skall verka för ett servicepunkt i Holm m.m. Ju fler som skriver desto bättre!
Tid och plats för möte: 19:00 14/3, Församlingshemmet. Kaffe och bullar!
ERA synpunkter behövs!