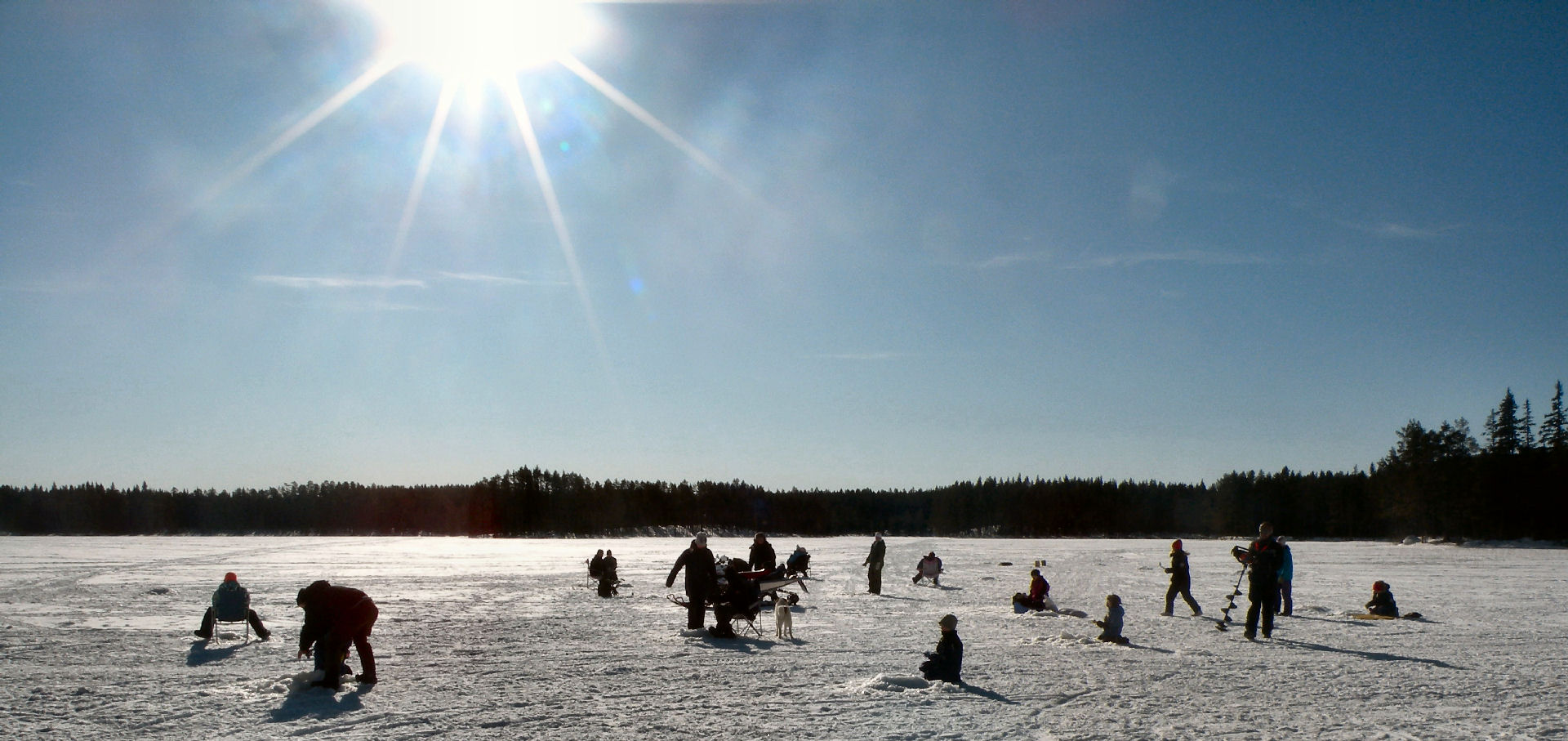 Beautiful spring day when HBU arranged pimpeldag last time.
On proposals received orders HBU on Sunday a day of fishing in the spring sunshine down on Holmsjön. Come as you are and take what. There are also borrow fishing equipment. HBU offers coffee and tea. Please bring your drill if you have access to it.
Time and place: Sunday 3/4 10:00 on Holmsjön below the treatment plant Anundgård.
A warm welcome!