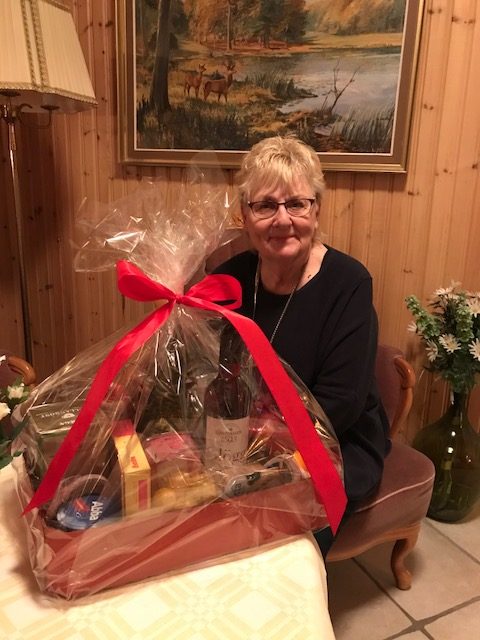 We Holm district's Development, HBU, would like to thank all our members for the year 2017. After a recruitment campaign we increased from about 60 to 100 Members which demonstrates a commitment to our district and even an economic contribution to our business.
We promised a prize draw among our paying members and we had the 8 December pleasure to hand a delicacy basket to a happy and grateful Ingegerd Sjolander in Vike. Congratulations!
Want to become also become a member or take the opportunity to renew your membership 2018, read more here holmbygden.se/medlem.
HBU would also like to wish everyone a Merry Christmas!
Board HBU