Caring for democracy and not least your heart issues tomorrow! Here you can see where you can vote on Sunday 9 september.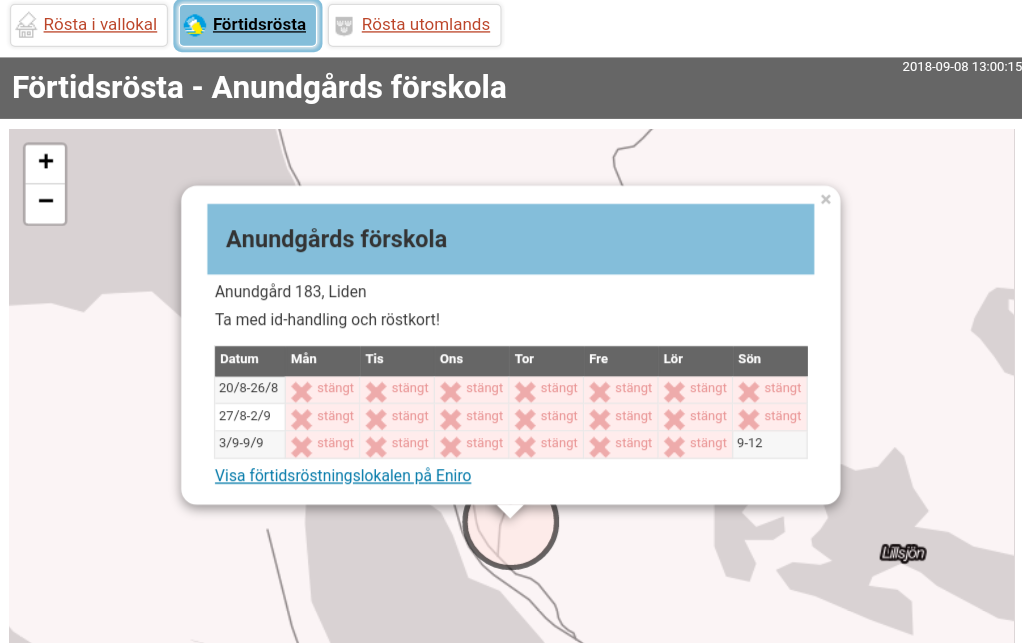 between the hours 9-12 keeps Anund Farm Preschool polls open to all, no matter where you are registered (because it counts as early voting). Remember to bring both the ID document and voting card.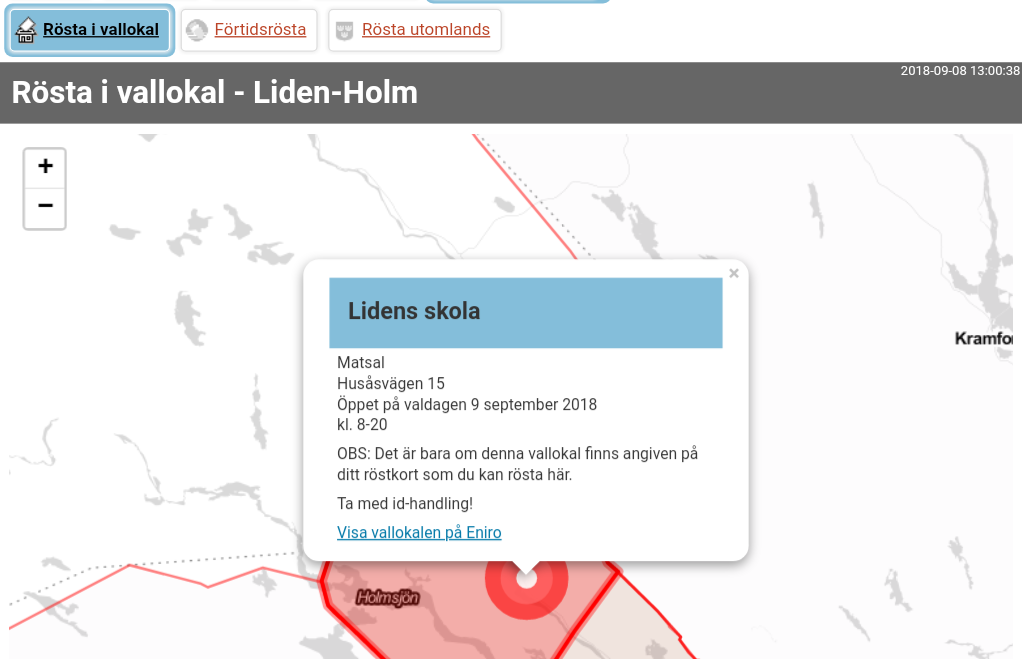 People, written in Holm vicinity and Liden school that voting place on his voting card, can also vote there between noon 8-20. Here it is sufficient to ID document incorporated.
Good luck!
HBU
Source: Election Authority, val.se.