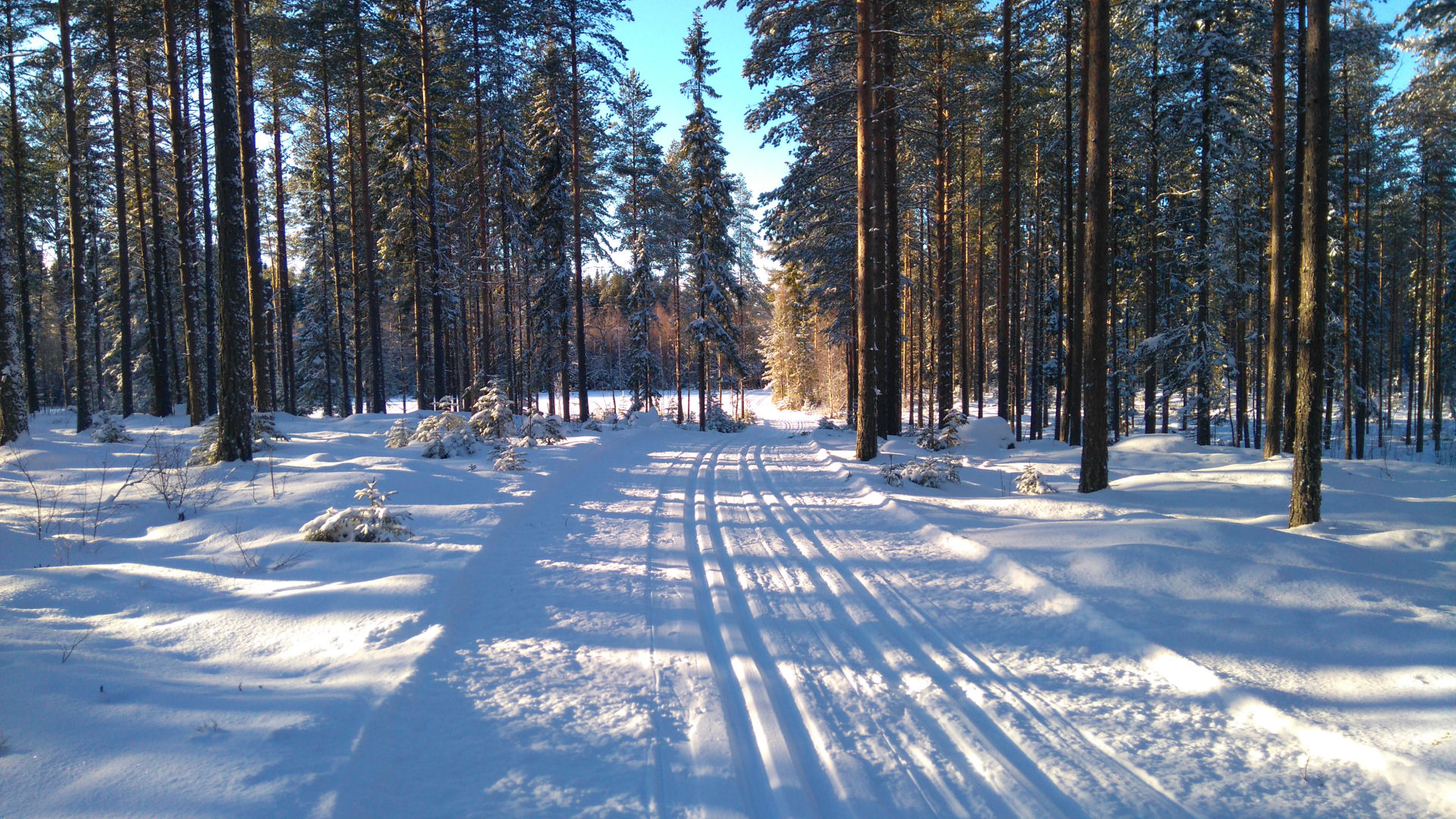 Christmas Eve honor to notify you that lit trail at Holm Vallen now nyspårat and hoist mobile. Take the opportunity to take a refreshing turn before Santa comes! Electric light is also turned on (f.n. around the clock). Österström The track, however, will take some time before it's arm end p.g.a. and fallen trees and branches snowy.
Remember, you can always find the freshest tracks reports here Ski tracks Page. Follow the links, you can also subscribe to track reports by e-mail, so you get a notice right away when it's arm end.
Merry Christmas from Holm district's Development!