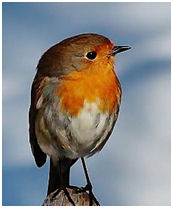 .
Holm's Local History Society invites you to a storytelling evening with slide show on birds in Holm on Thursday 24 October, at. 19.00.
.
.
.
.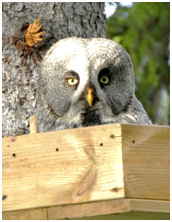 – What are the most common birds in Holm's forests and lakes?
– What owls can be heard at night inventories?
– Are some of the most endangered (threatened) species here?
– Do you have something you want to tell or ask about?
– Quiz (1 X 2) with prices.
.
.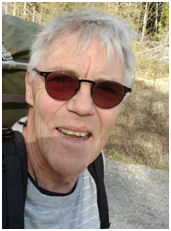 .
.
Lecturer Peter Berglund, Navarn, using Titti Olsson, Östbyn.
Date / Time: Thursday 24 October, at. 19.00
Location: Församlingshemmet, Anund Farm
Other: Entry 60 kr incl. coffee and sandwich
WELCOME!