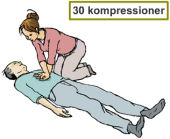 På torsdag är det dags för ytterligare en livsnödvändig utbildning av Holms så kallade "enhanced people". Det är ett bra tillfälle att repetera sina kunskaper för vår bygds kanske viktigaste "save resources" – all the volunteers in the community who alerted via SMS in the event of cardiac arrest, road accident, fire and drowning.
Listen to the rescue lecture, practicing cardiopulmonary resuscitation, see our local emergency equipment that we have here in Holm M. M.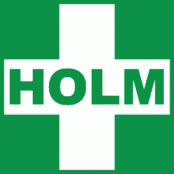 Are you interested in helping people in need i din närhet och bli en bli förstärkt medmänniska i Holm. Then you are also welcome on Thursday! If so, write your information This form, and came on education.
When: Thursday 13/2 at. 18:00
Where: Församlingshemmet Anundgård
.
Learn more about Enhanced neighbor and repeat your knowledge CPR or see what you can do if someone goes down in a hole in the ice M.M.. of Holmbygden.se/akut

.