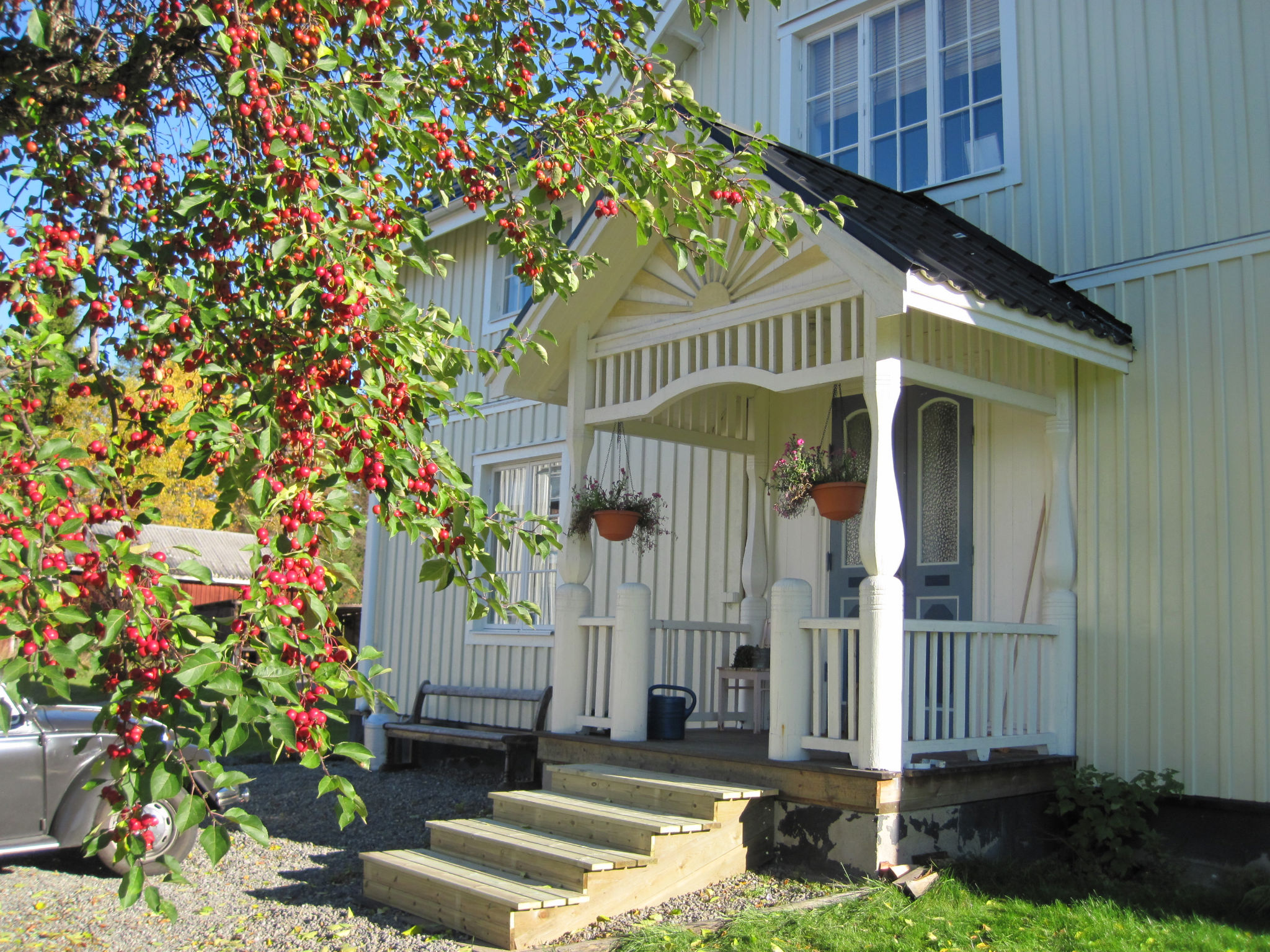 Östbyn 1:49 – Charming turn of the century exclusively located Holmsjön 50 miles from the center of Sundsvall
Area:
The house is located in a beautiful area with woods just around the corner. There are excellent opportunities for outdoor activities such as bathing, skiing / jogging track, fiske, Looking mM.
Beskrivning:
Charming turn of the century, med gedigen timmerstomme. Bostadsytan är 165 kvm. Tomt om 1850 kvm. Stora gräsytor och stor grusad plan bakom huset. På nedre plan finns kök, vardagsrum, badrum, tvättstuga och bastu samt isolerat uterum.
På övre plan finns 3 Bedroom, möblerbar hall, toalett och förråd. Huset är renoverat och ombyggt inomhus 1980-82 + all el och vvs nydragning samt utbyggnad, pannrum och skorsten m.m. 1992 nyläggning av tak ny panel nytt golv m.m. 2009 ommålat hus och förråd. 2010 Övervåning trapp renovering målning o tapetsering. 2012 Ny trapp och balkongräcke övervåning.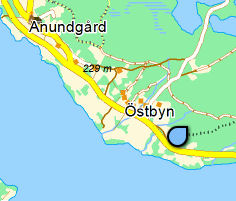 Land:1850 m2
Living: 160 m2.
Lower level:
Root, Living Room, Bathroom, Laundry, Sauna.
Övre plan:
3bedrooms, Möblerbar Hall, Toilet.
Other:
Boiler room 15 m2, Insulated Conservatories 20 m2, Vedförråd 25 m2.
Hundhus och hundgård kan ingå i köpet.
Taken:
570 000 kr.
Contact:
Stefan Maina 070-3033166