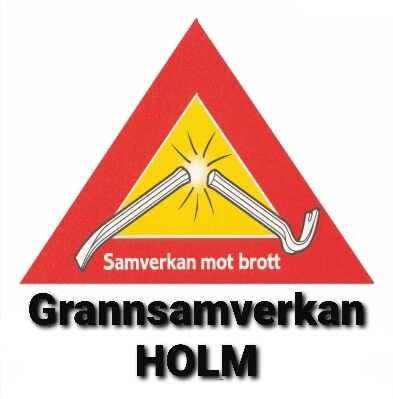 In Holm's Neighborhood Watch (also Båtsamverkan) Preferred villages. A collaboration with the police and a method to prevent theft and crime in order to increase the comfort and safety of our district. This means that we help each other to keep track of each other's houses, boats and other belongings in while they are away. In addition, we have phone chains of contacts in the different villages to help the police to arrest a thief or other criminal in Holm district.
Important for a good neighborhood watch is:
– be vigilant.
– Talk to neighbors when to remove.
– Tag your belongings visible.

Read more about Neighborhood Watch here The police website.

Want to know more or get in touch with a contact person for neighborhood watch in a village in Holm, you're welcome to go through association Holm district's Development, HBU. Contact information for HBU can be found here.
OBS!
In ongoing crime – Ring SOS Alarm 112.
In previously suspected theft or criminal – Call the police 114 14.