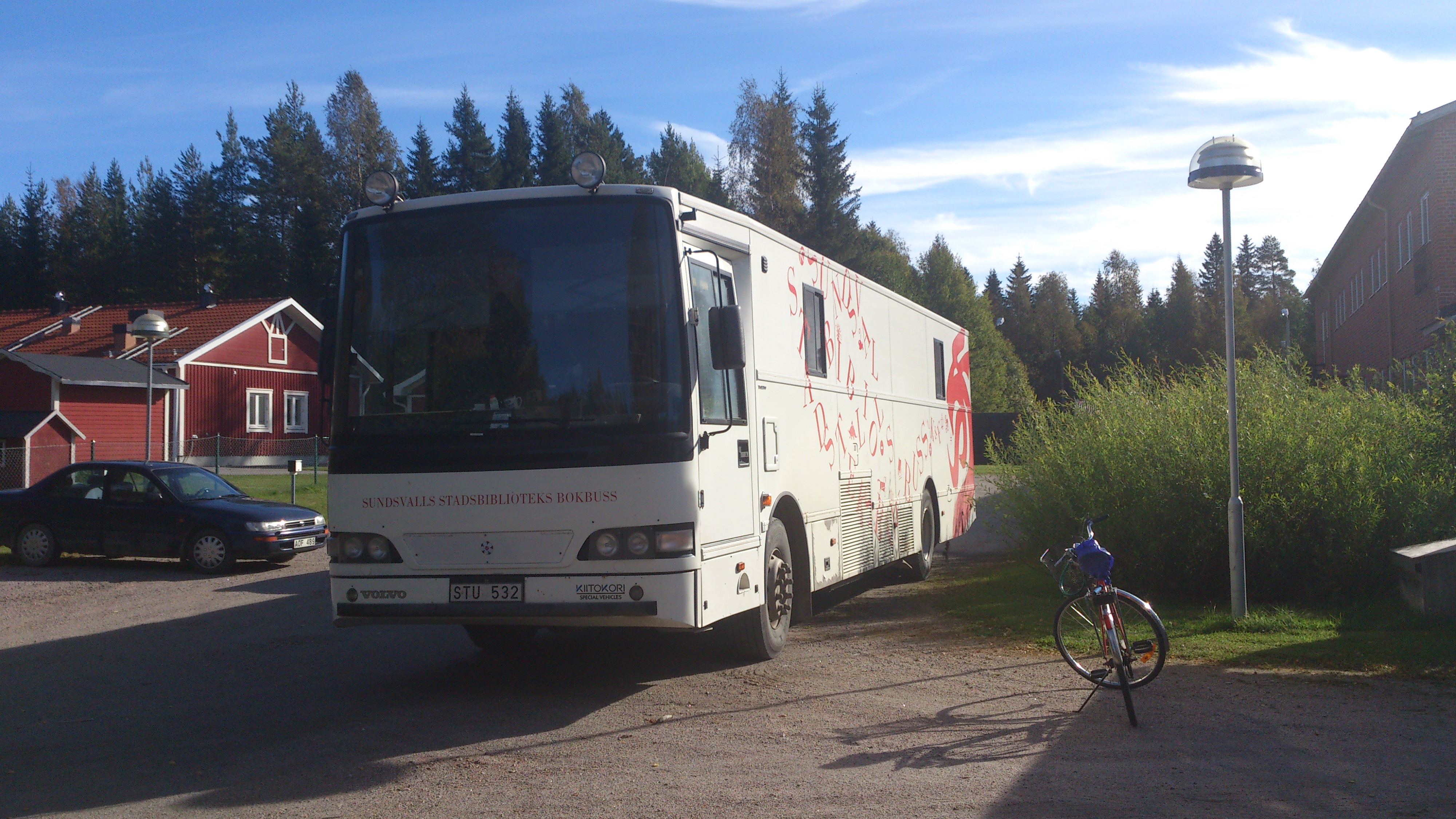 The bookmobile a pirtûkxaneya giştî berjêr License de ji bo hemû welatiyan e.
Ev nêzîkî 3500 bi sernivîsên li ser her dorê de, bi awayê ji romanên, çîrokên detective û pirtûkên ji bo hemû temenan. in pirtûkên bi deyn û jukebox media ku tu bi serbestî can download pirtûkên in MP3 format heye. Missing ji otobûsê pirtûka tu dixwazî ​​deyn bikî, tu dikarî, bê pere, order ji pirtûkxaneyên din li dora next.
The bookmobile rêkûpêk Holm di mehê de carekê serdana. di dema biharê 2016 – Çarşem 27/1 24/2 30/3 27/4 25/5.
12.20-12.30 meyil 126
12.40-14.10 Anundgård, li dibistanê
14.25-14.45 Vīķe
15.00-15.15 Loviken
16.10-16.25 Sunnansjö
16.50-17.20 sula
Ma hûn dixwazin ku di otobusê de li yek ji cihê din dê bê rawestandin?
The bookmobile pirr tiştan ji dema ku li dora Holmsjön. Îcar divê hûn an pêşniyarên li ser hîç disekine zêdetir, hûn bi xêr bi me re têkilî hate in 060-19 18 28 an bokbussen@sundsvall.se. New zemanî ji bo pirtûkxaneya mobile, hûnê bibînin även här.
Tu dixwazî ​​deyn tiştekî bi taybetî?
karmendên bookmobile Call an zarok- û pirtûkxaneya ciwanan ji pêşî ve li ser 060-19 18 28. Îcar em dizanin ku ew jî bibin ku tu dixwazî ​​deyn in. Tu her wiha dikarî pirtûkan di pêş via e-mail, da: bokbussen@sundsvall.se Ma tu wenda kartê deynkirinê, em jî rasterast saz bikin, li cihê, di otobusê
17/2 -16 Holmbygden.se: The bookmobile "Mobibblan" – Di pirtûkxaneyê de bi kişandina
24/10 -15 Sundsvall Tidning: Mobilt bibliotek ersätter gamla bokbussen
29/10 -15 Youtube: Klibb från invigning av nya bokbussen "Mobibblan"
4/10 -12 Holmbygden.se: The bookmobile bi wê dev jê berde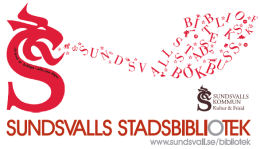 contact
070-660 42 32, 060-19 18 39
bokbussen@sundsvall.se
Stewr- û pirtûkxaneya ciwanan:
060-19 18 28,
barnbiblioteket@sundsvall.se
Librarian Birgitta Ingebrand,
Driver / librarian Jan Åkerström.
malpera: bibliotek.sundsvall.se/web/arena/bokbussen

Karta med bokbussen hållplatser