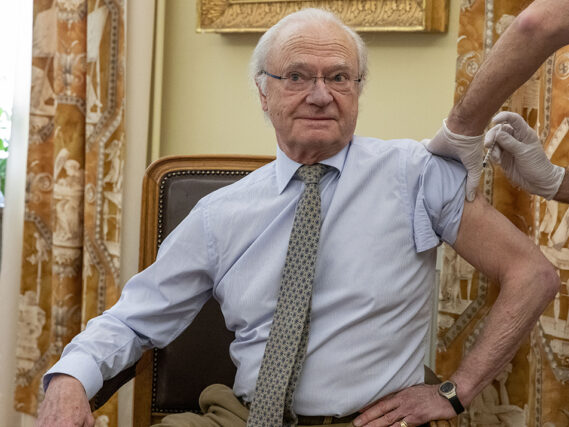 On Thursday, there is vaccination at Anundgård's school. At the, both royalty and ordinary people are warmly welcome! Photo: Sara Friberg/King. The court states
On Thursday 30/11 at 11-15 is it okay to get vaccinated at Anundgård's school?! Then the Region's Mobile team will come to Holm. Everyone who is current for vaccination against covid and/or influenza, ie say +65 and risk groups or younger people who have not received a booster dose in the last few years 9 months, are warmly welcome. No booking or pre-registration required. At the same time, we will have extra opening hours at the café throughout, so it's fine to have a cup of coffee before or after.
.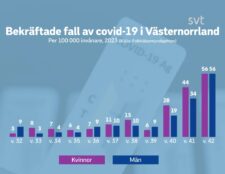 There has been a drastic increase in covid cases during the autumn, with Västernorrlands being among the worst affected.
.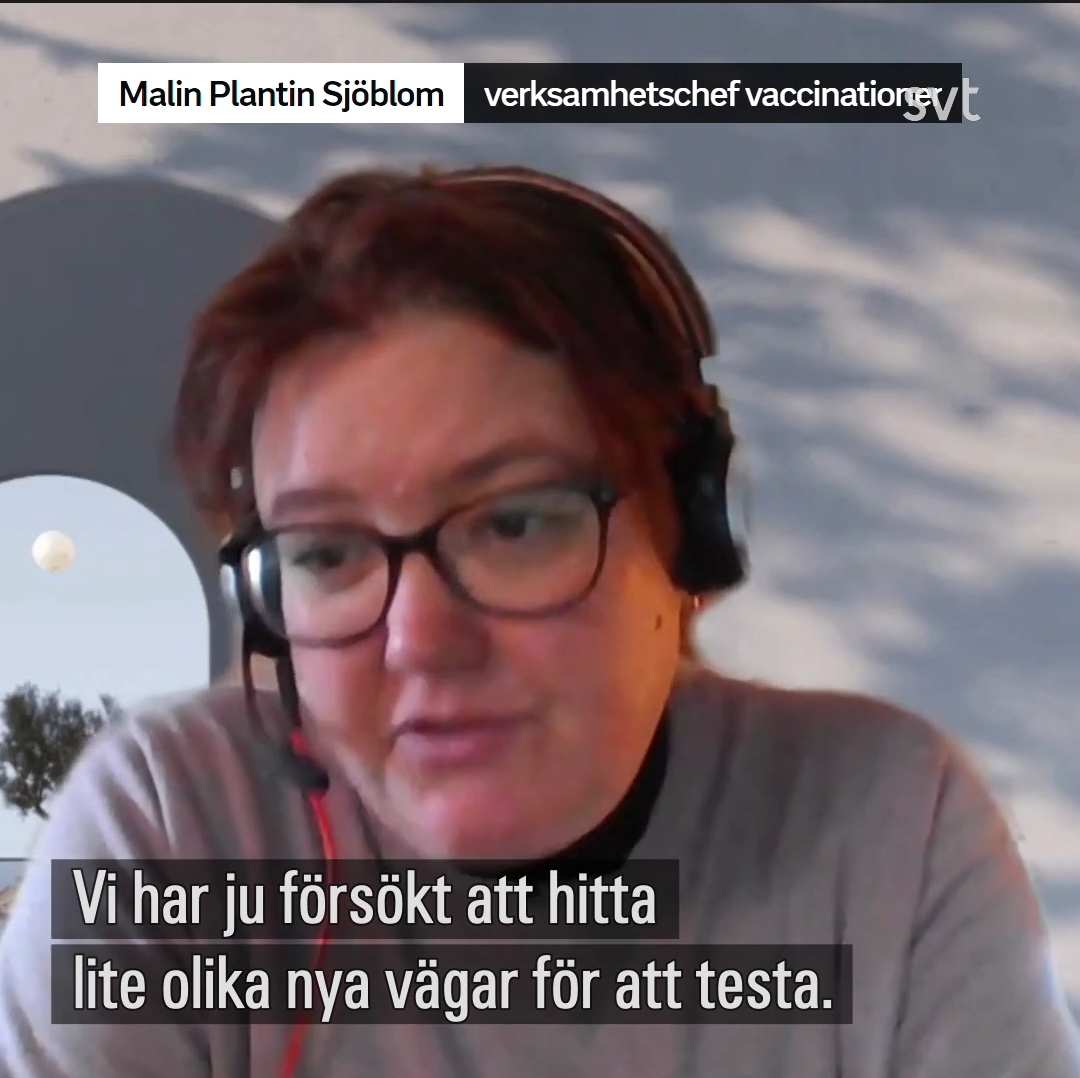 Going out to more places is a way to reach out to more people, says Malin Plantin Sjöblom, who is vaccination coordinator at Region Västernorrland. In the past, they have, among other things,. been to Hemsön and the other day in Viksjö and next week it's time in Holm. See video here.
Holmbygdens Utveckling has been working for a long time to create a so-called health room/community room in Holm and this will be a bit of an inauguration of the health room. There, we hope to be able to make it possible in the future to take blood samples, blood pressure, weigh and vaccinate toddlers and more.
Read more about what applies to vaccination
Questions and answers about vaccination against covid-19 — Public Health Agency
Questions and answers about influenza vaccination — Public Health Agency
Questions about the vaccination and the premises in Holm – Holm Appliance Development