UPDATE:
Now there are several new pages added during Leisure.
Among other things, you can now easily avoid all grounds and show your position on Holmsjön – Children easily with your smartphone. Read more below Boat, swimming and water sports.


Read more o see larger map.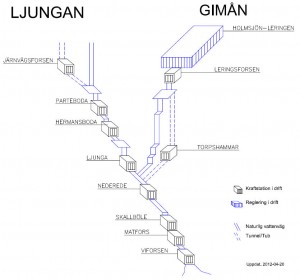 …
Fiske – In Holm's conservation area offers a variety of opportunities for fishing. Ranging from large pike angling for game fish in the exclusive "put and take"-water.
Now you can always see the current water level in Holmsjön before your fishing trip. Read more.
(Tack Andreas! A good submitted idea on what would be interesting to have this website!)
NEW! Diversion of Österström Stroll through the scenic environment full of vivid memories from the old sawmill era. Österströms Manor is also home to activities such as pentathlon, gudningar and sauna hut.
NEW! Active Teter at Sand Näsets Camping – On Sandnäset long sandy beach offers not only swimming and camping, but a number of different active ether. Testing the jet at Holm Sea waves!
NEW! Boat, bat and water sports – The local waters are abundant opportunities for recreation for those who enjoy life at sea. In particular Holmsjön are good opportunities for swimming in several places with sandy beaches. There is also a map of the lake's different because excellent.
Hunting Shooting Course – Keep shooting in order to chase Holm Hunting Shooting Course in Vike.
Motions- and tracks – Exercise in Holm Wallen and Vike illuminated track, summer and winter.
Allbergsbacken – Holms elbelysta pulk- and toboggan run. Open every day of the week!
Snowmobile – Draka rock Snowmobile Club maintains excellent snowmobile trails around here Holm district. With them, you can share your snowmobile interest and get more information about leads and more.
Please send suggestions and links you want included this