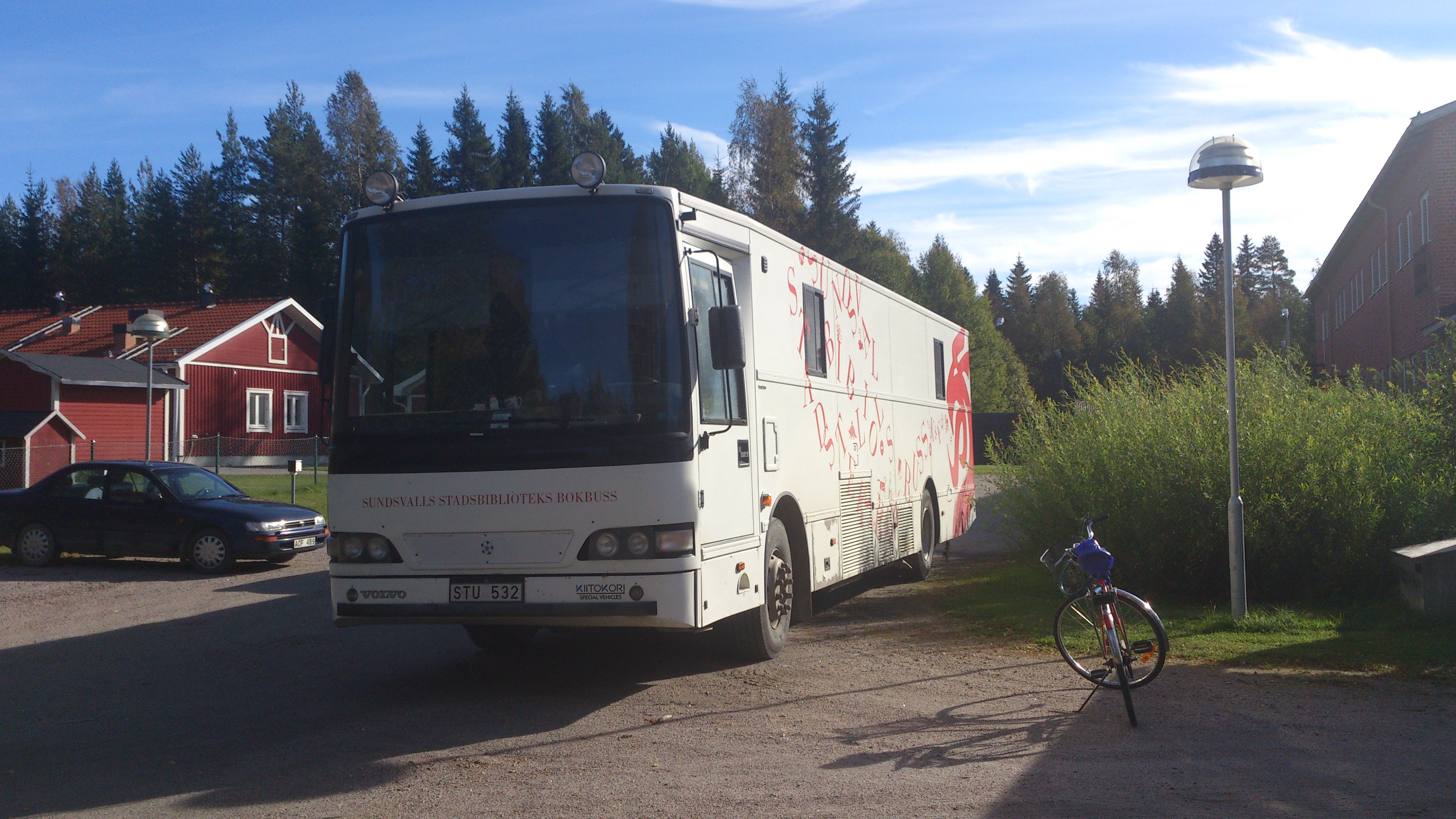 Over the years, Sundsvall Library run its mobile library to Holm district once a month. A few years ago made the business and they took away the late night tours but extended in return for the time you were at school Anundgård. Although the school f.n. conducts its classes in Liden, bokbbussen will continue to visit Anundgård – mobile library is for everyone Holmbor.
Location and time: Turning area at school, Wednesdays 10.30-12.00. 10/10, 7/11, 5/12.
"The nursery is still there and we want to continue to provide a great service to those who live in the area and want to borrow books", says Janken Åkerström and Birgitta Ingebrand who works at the mobile library. "We have seen an increase in visitors who do not come from school or preschool, then we extended the time". ¨
Besides Anundgård also stops the bus to Sulå, Inclination, Sunnansjö, Vike, Loviken and ridge. Do you want the bus will stop at one more place? The bookmobile has plenty of time to get around Holmsjön. So you need or suggestions on any more stops, you are most welcome to contact us at 060-19 18 28 or bokbussen@sundsvall.se.
The bookmobile is a rolling public library available to all citizens.
It has about 3500 with titles on each turn in the form of novels, detective stories and books for all ages. There are audio books to borrow and a media jukebox where you can freely download books in MP3 format. Missing the bus a book you want to borrow, you can, no charge, order it from another library to the next turn.
Do you want to borrow something special?
Call bookmobile staff or children- and youth library beforehand on 060-19 18 28. So we are sure they take it you want to borrow. You can also order books in advance via e-mail: bokbussen@sundsvall.se Are you missing library card, we will arrange it directly, in place, in the bus.
Bookmobile timetable for Holm, Liden, Kovland and Indal:
sundsvall.se/Uppleva-och-gora/Bibliotek/Bokbussen/Bokbussens-turlistor—NW /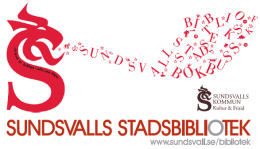 Contact
Mobile library:
070-660 42 32, bokbussen@sundsvall.se
Barn- and youth library:
060-191828, barnbiblioteket@sundsvall.se
Librarian Birgitta Ingebrand,
driver / librarian Jan Åkerström.
…
This news item is based on a submitted
new proposals, which we gratefully accept.
Send us your news publishers here with you!