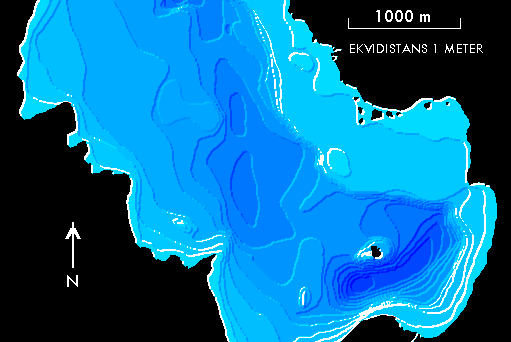 Holm Fiskevårdsområde working to produce "Depth Maps Holmsjön and the map of the whole fishing area". Take the opportunity to promote your business!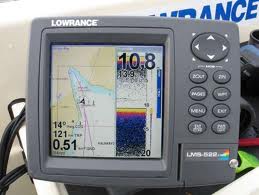 Seabed has been mapped using sonar and will be a good asset for Holm fishermen and other sjöintresserade. In the near future, it is time to send the map to the pressure. Holm fiskevårdsområde like this make room for all who are interested in having advertising space on these map sheets.
…
It bråskar little of this before we go to press as soon as we feel ready for everything is cut and dried so do not wait if you want to be seen. Appears to be there!
If interested, more information, Contact your telephone Keith Sahlin
070-3741035 or keith.sahlin@nielsen.com.