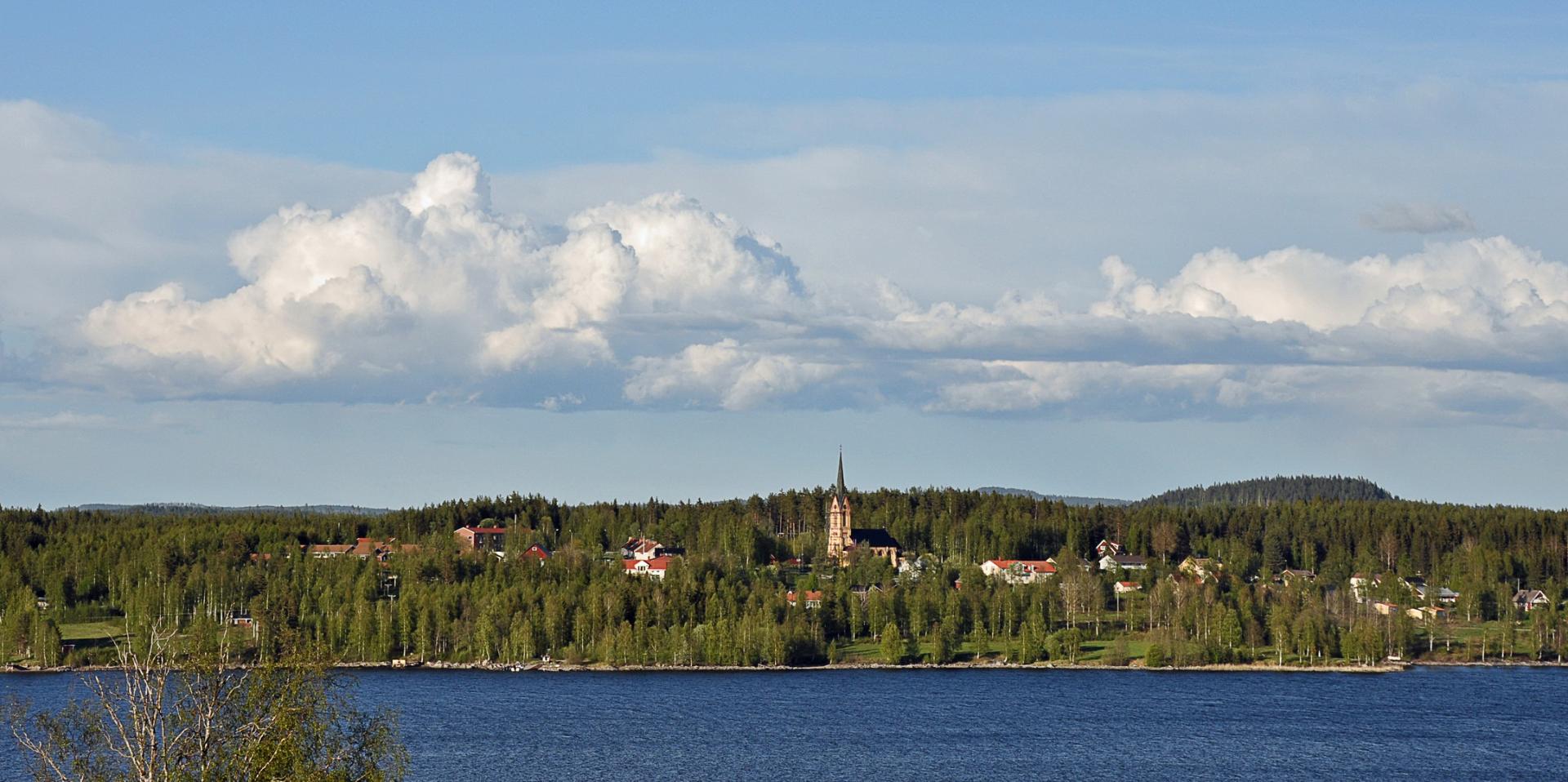 Now on Wednesday 21/11 19:00 är det ett nytt idé-möte om hur vi kan göra Holm mer levande. Kom och lyssna vad som är på gång i byn och kom med idéer. If nothing else, we drink coffee and thinking.
Listen to an immigration consultant
The meeting will also Heico Basten, en inflyttningskonsult som jobbar med inflyttning och turism. Today he has an ongoing project to support district and where "piloted" several families to move in and more to come. A similar cooperation could also be found in Holm.
Spread this on to anyone who might be interested, and please bring a friend!
A selection of the items discussed at the previous meeting at Holm Vallen, October 2012
VIEW AS DISCUSSED, click here.Close.
The school today? In addition, the currently dormant p.g.a. a teacher who is missing. Right now, the lack of child support makes it arguably the skolort is best at the moment. What we do know is that more children (!) to keep school running and quality.
We should try find "our thing" in Holm. Perhaps somewhat narrow area which profiles Us, like eg. Näsåker have Urkult Festival and put their district on the map.
We should be better at working to common goals in the village, it creates cohesion in Holm.
Can we arrange a annual byafest with a relatively narrow focus. T.ex. en countryfestival.
Can a winter event to be something? Get busy dates that time of year, Unlike summer. Ideas for there.

Holm-cupen som den var drog relativt lite folk – mest spelare

. Better with Little Holm Cup, many parents. However, very competitive with other cups. Boule Contests held during the summer works well with visitors and use of street cuisine.
Is Österströms bygdeförening left? Will there be a gym in Österström? Checked up for the next meeting.
Some still do not know if Holmbygden.se. Flyers must be made and placed in mailboxes around the Holm. Flyer must be in order to promote Holmbygden.se and next meeting. These are laid the postlådor.
Most have moved to Deep Pipe which is interesting. How is it? People should be attracted to the Holm district in general also.
Upprop i Holm! We must try to use what's on the village today our needs, t.ex. Carpenter, carpet layers, painter, Österströms Estate. Companies are on Holmbygden.se / corporate. More Feel free to add to it where free! Should skrivaa with the Flyers.
Poles have been hired in the village and they have liked it here. Will now move back to Poland, but the advantage of remaining in Holm. A new will move in there now. There is a need to make it easier to rent in Holm. It attracts people to later become permanent residents.
It is always a queue and there is always interest to move into the "settlements". There is a need for dwellings. Too bad the "Senior Citizen Home" and "Teacher Housing" is mismanaged.
Can we fix a hearty picnic at Holmsjö Butt crossed with no vy against Holmsjön - "Gateway to the Holm". Talk to the transport department if it's okay to expand the intersection where already very much there. Can you get a contribution to this by the County Board. Viewing the Transport Administration of opportunities for the next meeting.
Nothing concrete has been around Affär'n for sale. Stakeholders are, however,, but nothing has come to shot.
The status of the fuel pump discussed. Alexander wants to keep it or needed someone else does it? Kollas up for the next meeting.
We should talk to Ljustorp about how they run their pump and store in collective model. Viewing the contacts in Ljustorp before Nosta meeting.