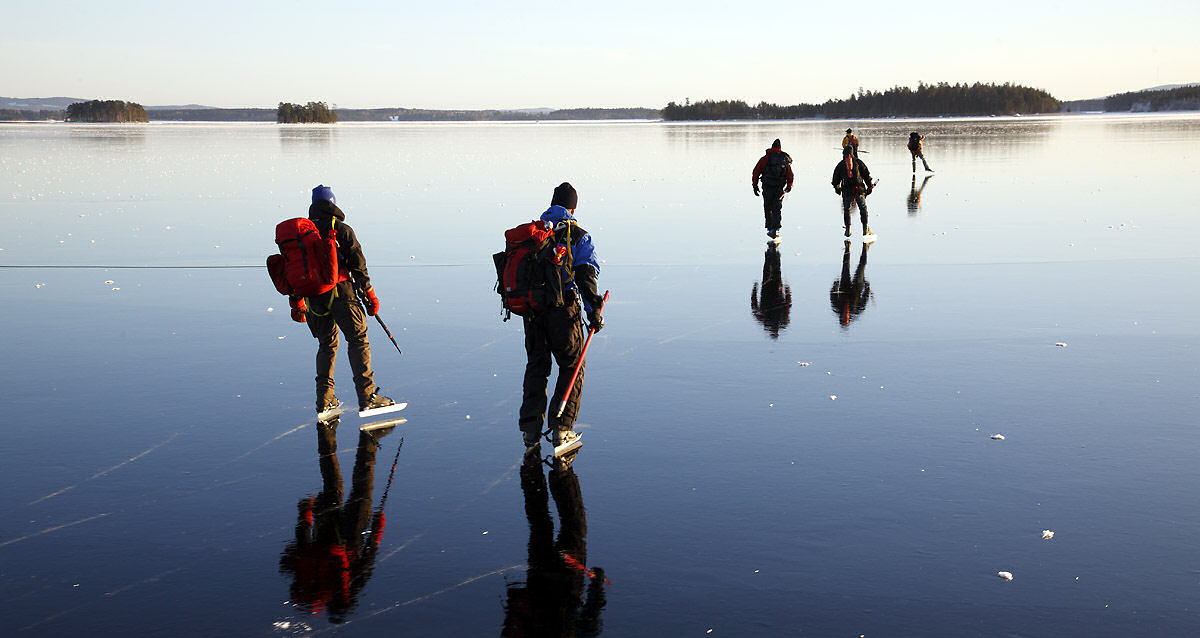 Here's a tip for the weekend for a weekend of Good weather forecast, especially on Sunday. For several weeks, the ice on Little Lake and Lake Anundgård been frozen. It is rare that the ice will freeze and be free of snow so far this year. It paves the way for very fine days on skates with hot chocolate and good lunch in your backpack.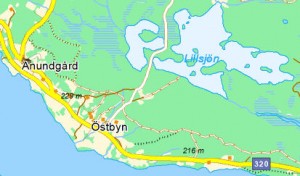 Remember crampons, PFD and sample drill happy to see today's ice thickness.
Läs mer om skridsko och säkerhet.