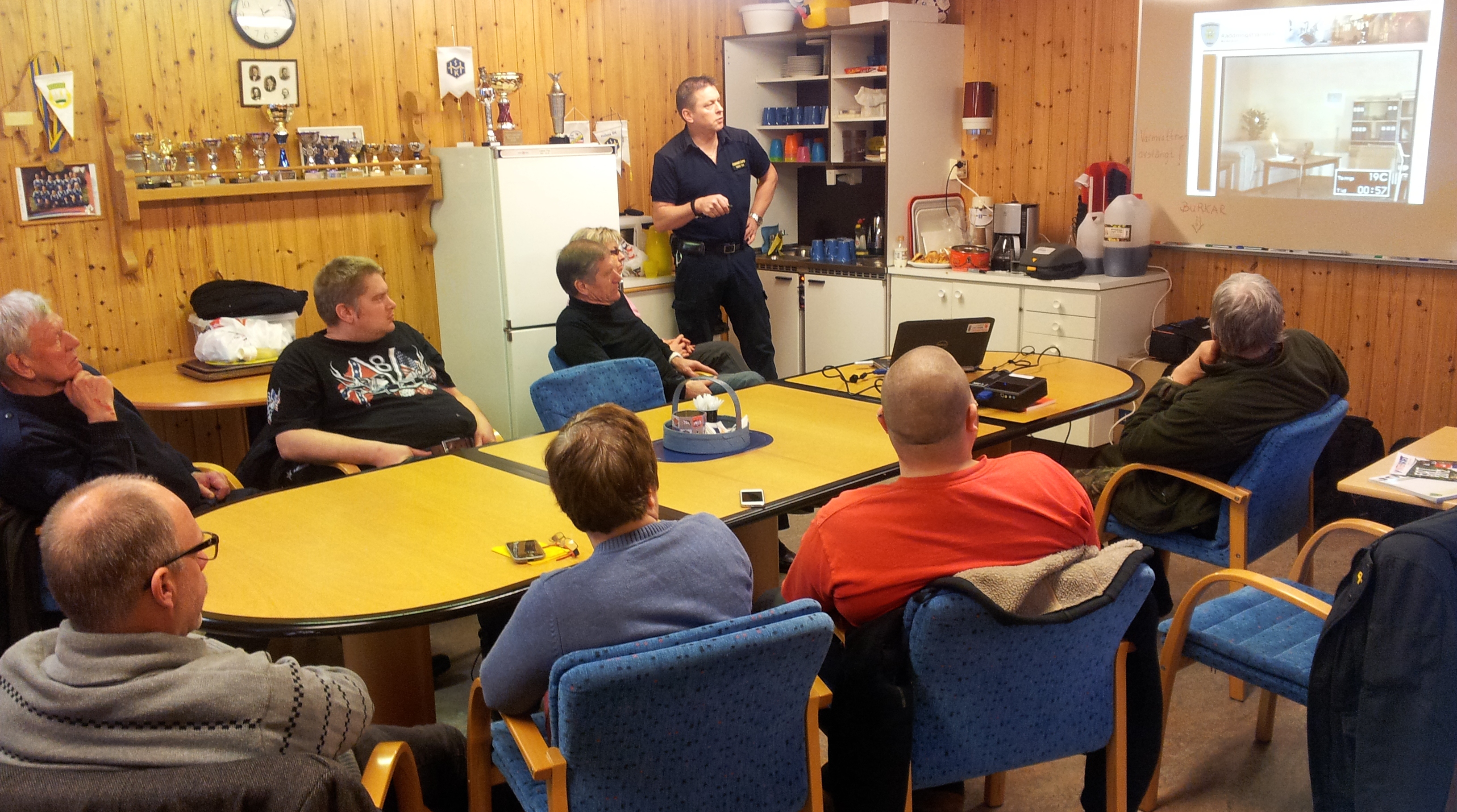 Today was the start of Holm's new "local lifesavers". During four hours trained 13 voluntary Holmbor in the grounds surrounding the arrest, road accident, fire and drowning. Among other films were shown how a candle on a sofa goes from low to one of lit eldhärjat place just over three minutes. Although the magazine was on site at the Naval-up of the new project for protection against accidents in rural areas, where Holm is at the forefront! Read their articles: Less protection in rural areas and SMS to neighbor saves lives.
From now on, when someone calls in Holm 112, , SOS Alarm and rescue if necessary, send an sms to the local lifeguards who at the time is near. In this way, eg. a defibrillator to be there in a minute, long before an ambulance reached the.
Are you just quickly on site normally requires no heroic deeds to save lives.
Examples of simple life saving actions local lifeguard can do when an alarm.
+ Pull the tongue out of the throat (make clear airway) on some unconscious in a car accident.
+ Throw out a rope and pull up someone who has gone through the ice.
+ Doing CPR and defibrillation with AED.
+ Stopping a fire with dry chemical or vacate the house before it övertänts.

Thomas Åslin kept in training in Holm Wallen premises. Olle Fresh, initiator Holm defibrillators, complemented with own experiences from an eventful life.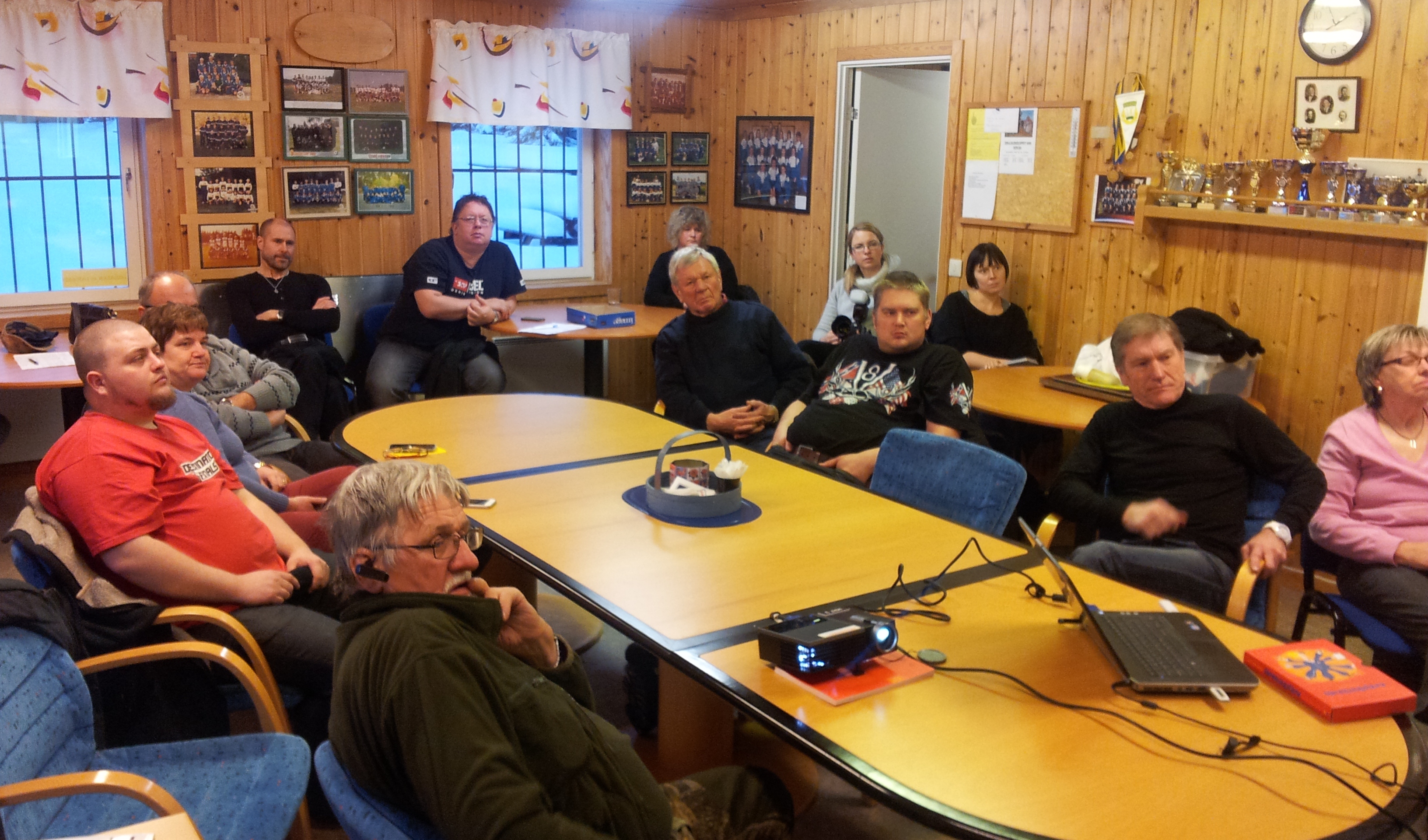 No obligations – only opportunities. The volunteers will have no obligations in the event "SMS alert", but they have the ability to help out as best on the scene of an accident.
Read more about the project in previous articles:
Service/Emergency Information for Holm – easily found through "

"At the top of the home page.
9/12 Do YOU ​​want to be a lifesaver in Holm?
10/5 Demonstration of Holm's new defibrillator 15/5!
22/5 Holm's defibrillator - now in service!