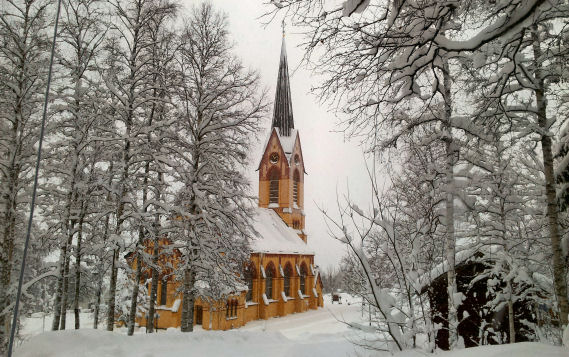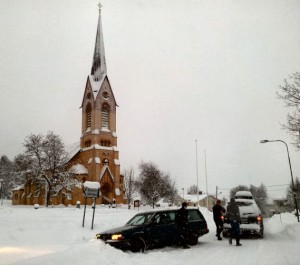 Holmbygden.se önskar god jul med ett fotografi av kyrkan i vinterskrud på julaftons-morgonen.
At the same time we take the opportunity to urge everyone to take it easy for roads. On Kyrrgårn's access routes took place today wild drama center during the Christmas Eve rush hour.
.
.
Petter Olsson and Max Wikholm
rescuing the putt and move.
See salvage campaign in movie clip below.